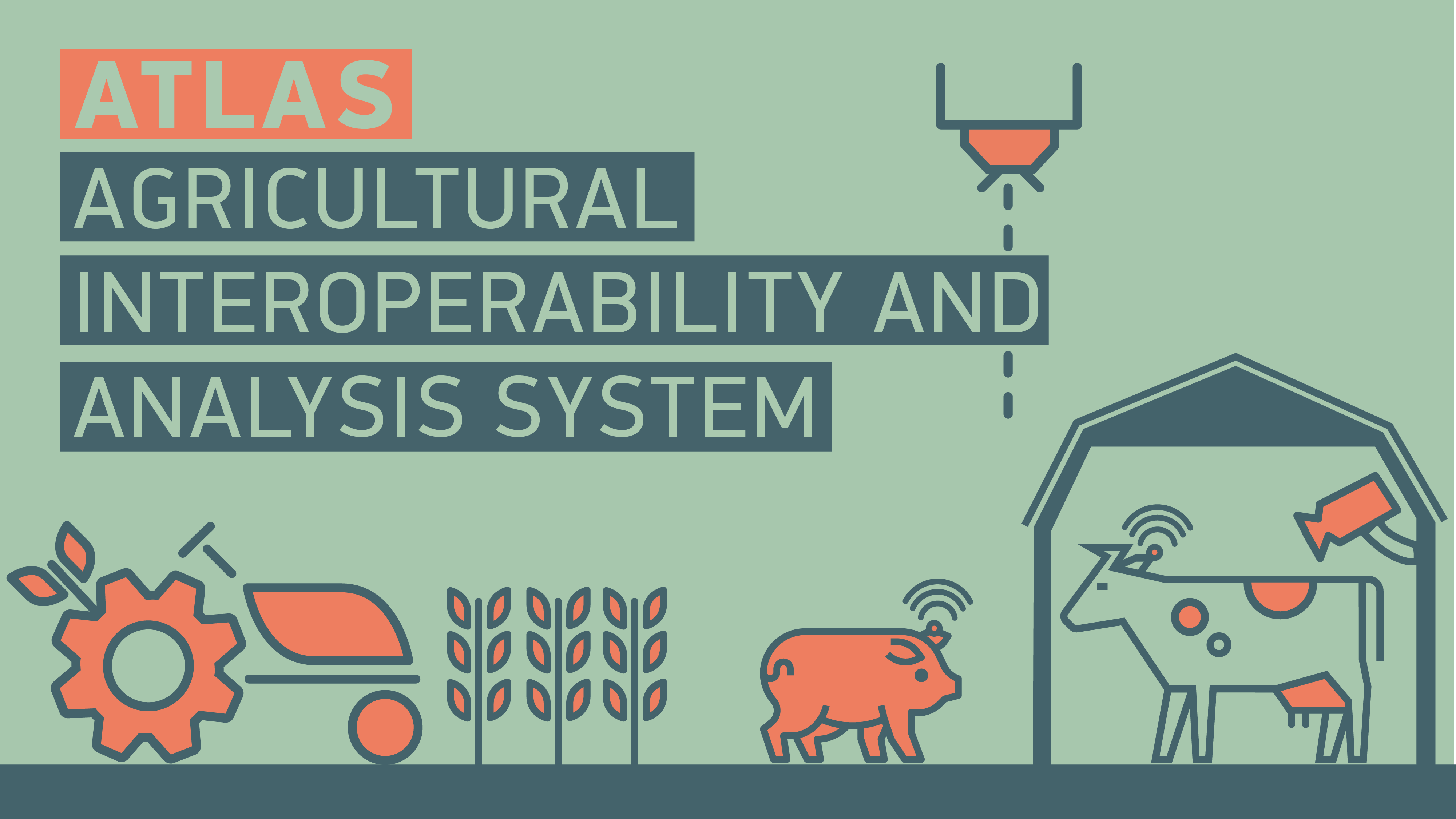 The goal of ATLAS is the development of an open interoperability network
for agricultural applications and to build up a sustainable ecosystem
for innovative data-driven agriculture.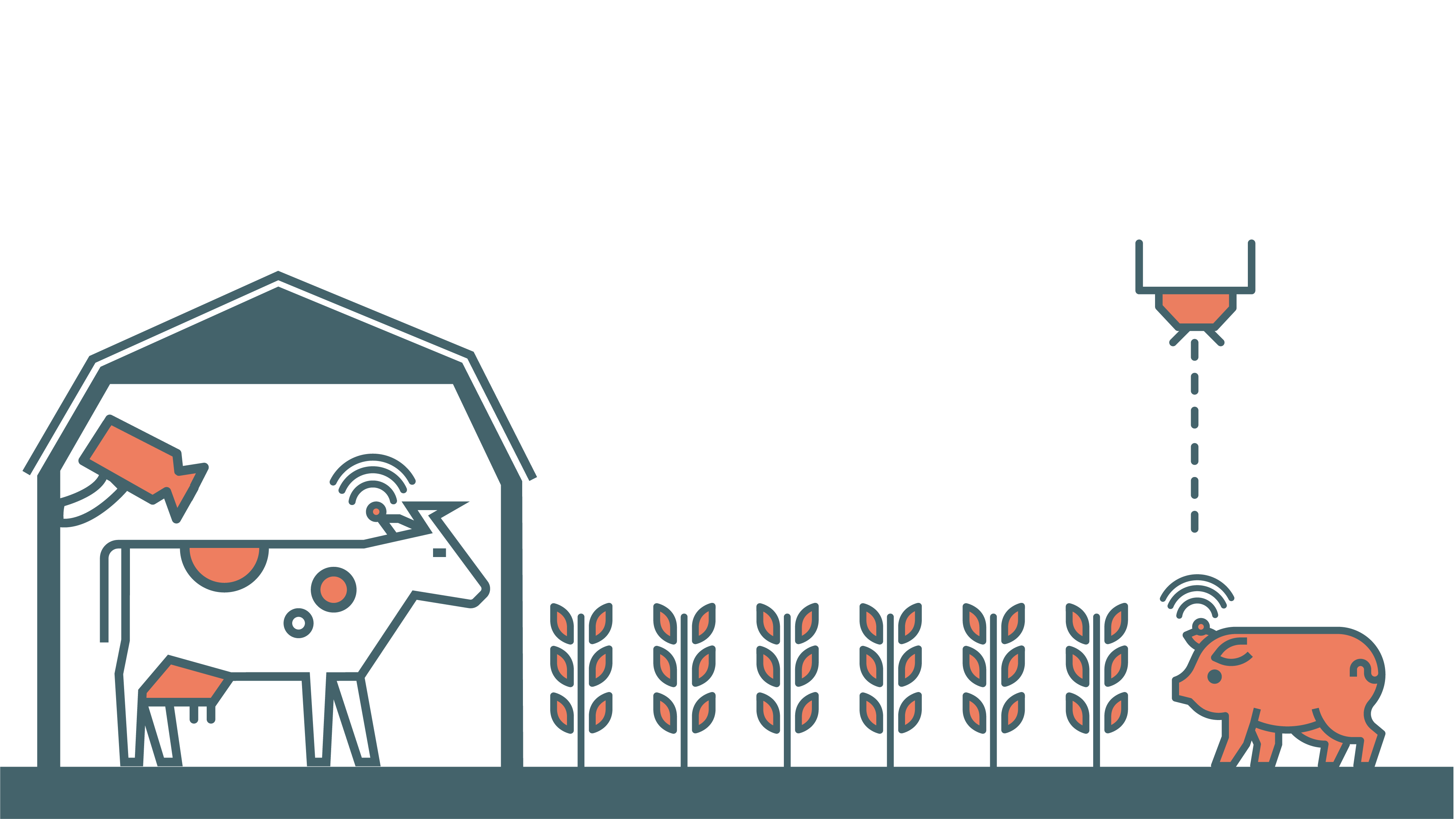 Open, distributed and extensible service Interoperability Network.
Based on a service-oriented architecture.
Interoperability of sensors, machines and data services.
From farm scale to global scale through interconnected service registries.
SUSTAINABLE BUSINESS ECOSYSTEMS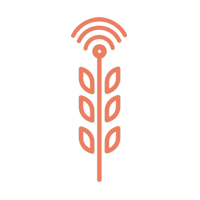 ESTABLISHING 5 CENTRES
OF COMPETENCE
Provide a place to meet and inform.
Demonstrate new technology in a real-world environment.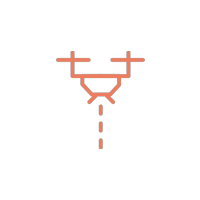 THIRD PARTY FUNDING
THROUGH OPEN CALLS FOR
Innovative tech-driven SMEs and start-ups
Small innovative agricultural enterprises and farms
New innovative services based on the ATLAS Interoperability Network