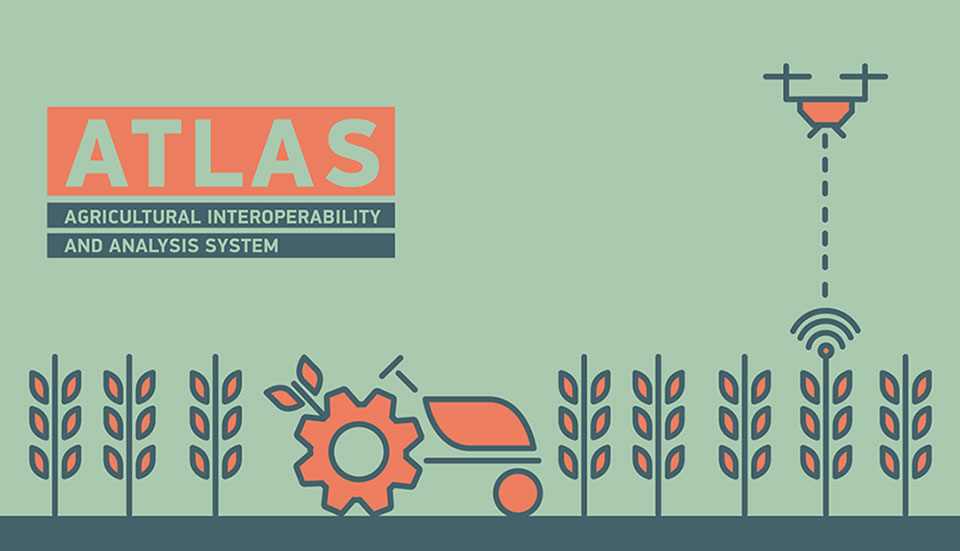 The goal of ATLAS is to achieve a new level of interoperability of agricultural machines, sensors and data services and enable farmers to have full control over their data and decide which data is shared with whom in which place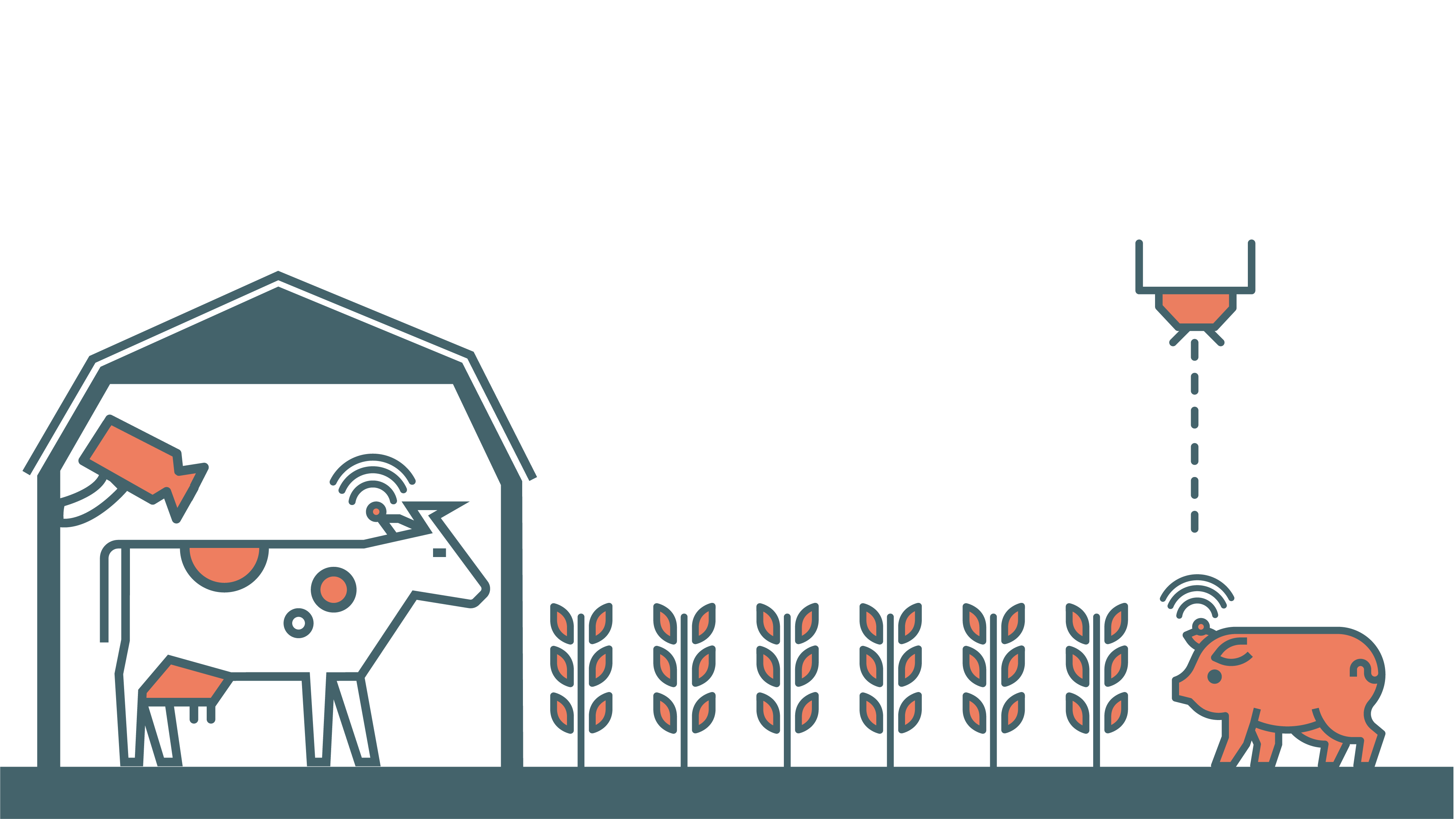 Open, distributed and extensible service Interoperability Network.
Based on a service-oriented architecture.
Interoperability of sensors, machines and data services.
From farm scale to global scale through interconnected service registries.
SUSTAINABLE BUSINESS ECOSYSTEMS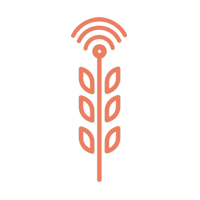 ESTABLISHING 5 CENTRES
OF COMPETENCE
Provide a place to meet and inform.
Demonstrate new technology in a real-world environment.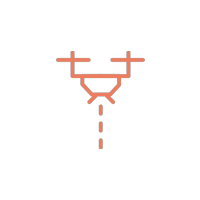 THIRD PARTY FUNDING
THROUGH OPEN CALLS FOR
Innovative tech-driven SMEs and start-ups
Small innovative agricultural enterprises and farms
New innovative services based on the ATLAS Interoperability Network