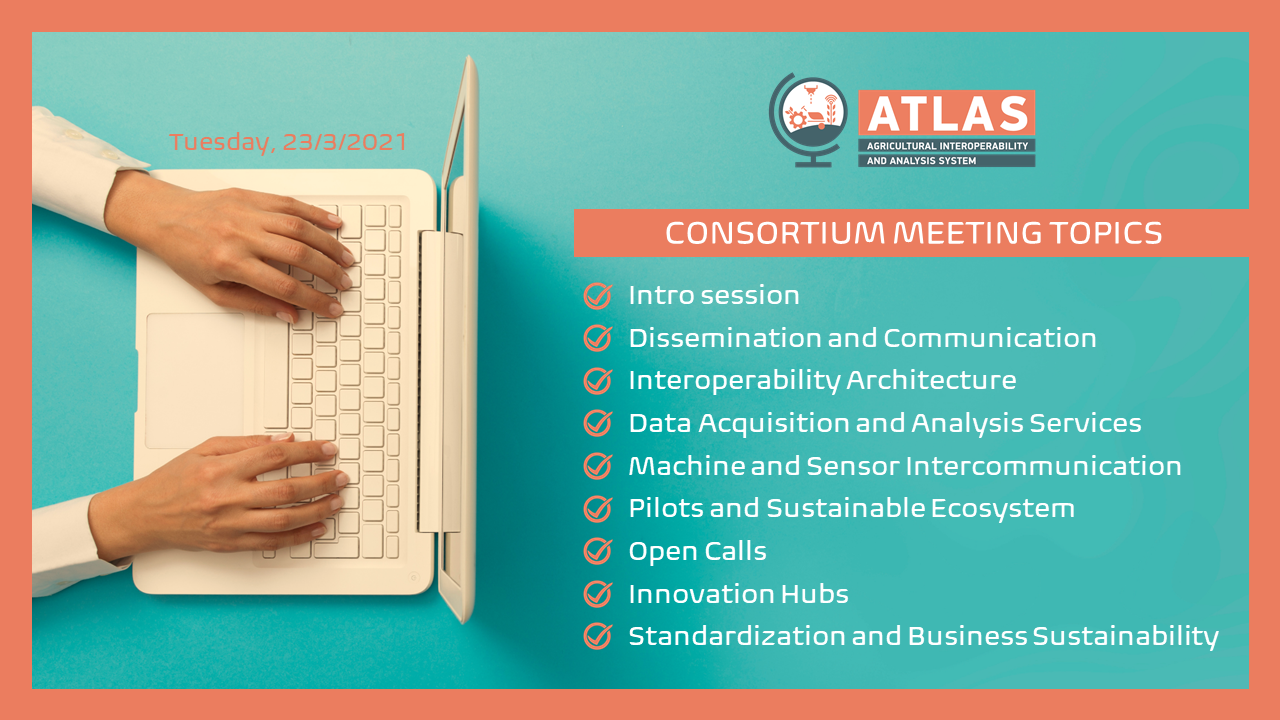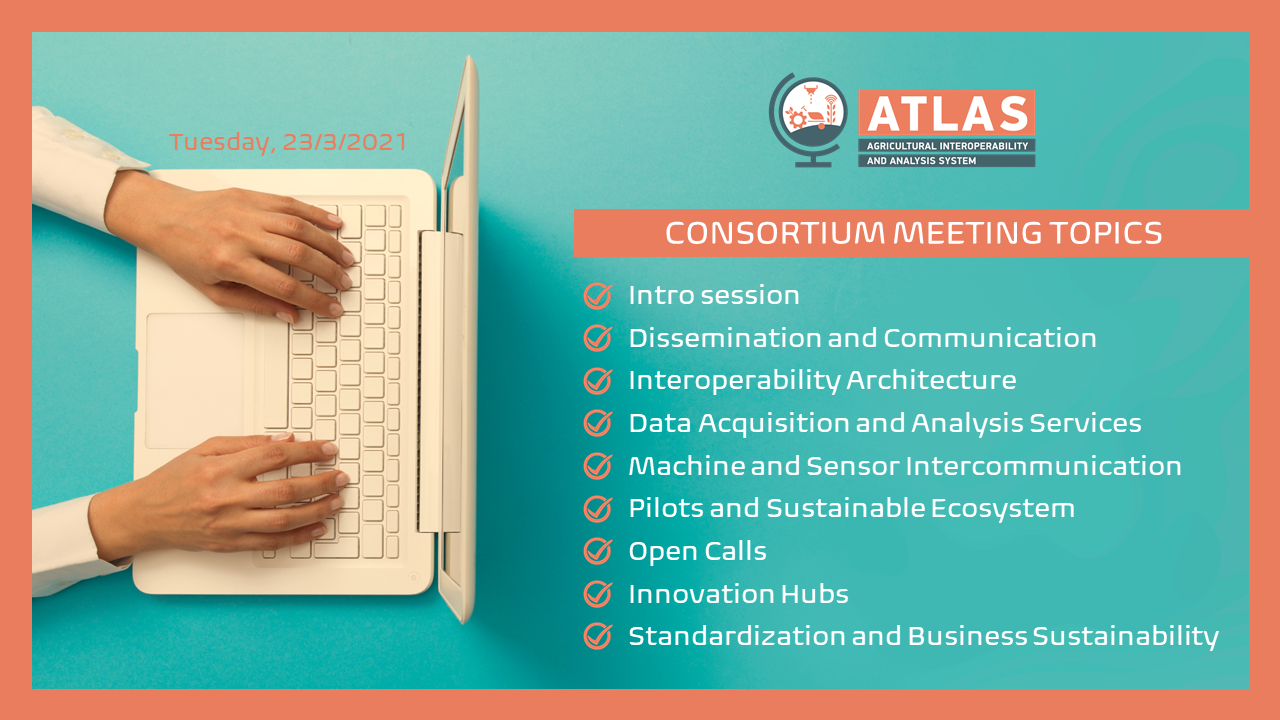 The 1st ATLAS Consortium Meeting took place virtually on the 23th of March 2021.  
The meeting was attended from more than 60 representatives from all partners.
The participants were welcomed by the project coordinator Dr Stefan Rilling (FRAUNHOFER INSTITUTE FOR INTELLIGENT ANALYSIS AND INFORMATION SYSTEMS IAIS) and the host Professor Dimitrios Moshou (CENTRE FOR RESEARCH AND TECHNOLOGY HELLAS).
The core topics that were discussed during the meeting were the following: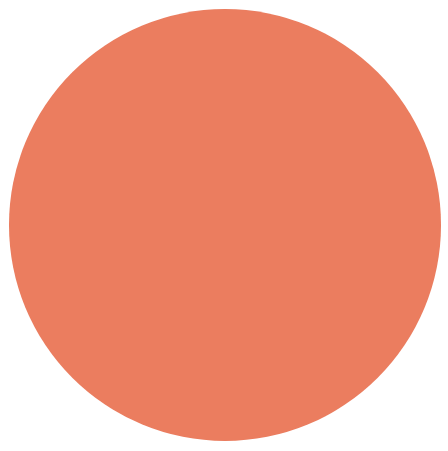 Dissemination and Communication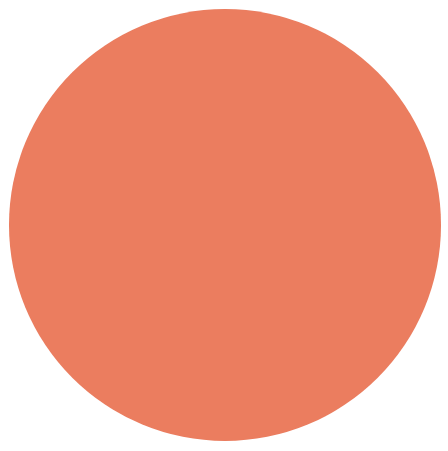 Interoperability Architecture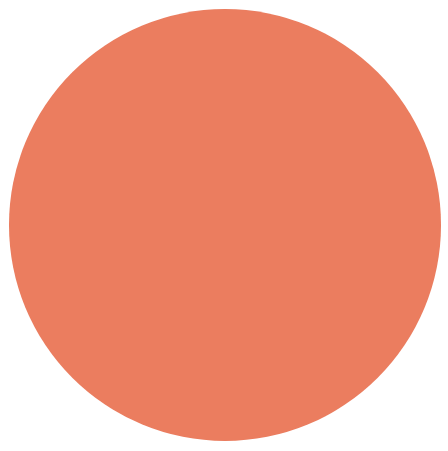 Data Acquisition and Analysis Services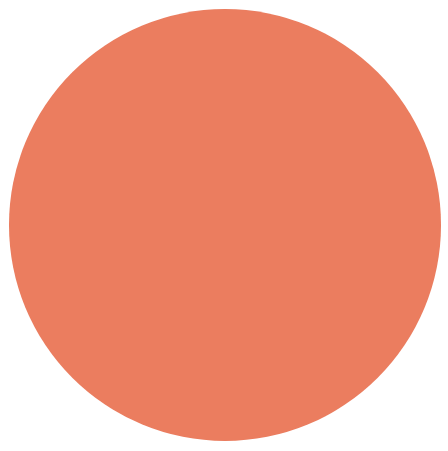 Machine and Sensor Intercommunication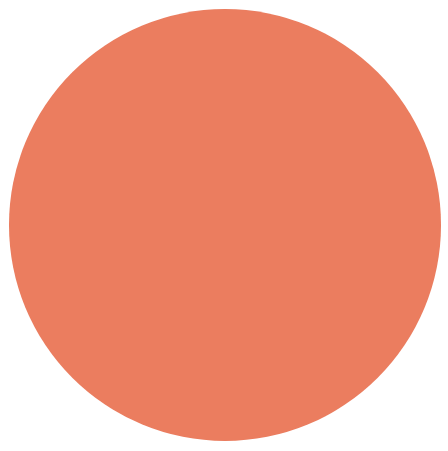 Pilots and Sustainable Ecosystem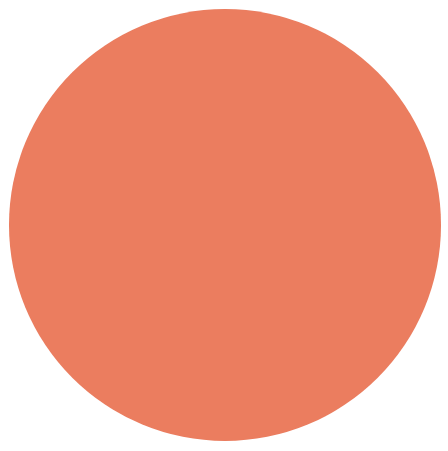 Open Calls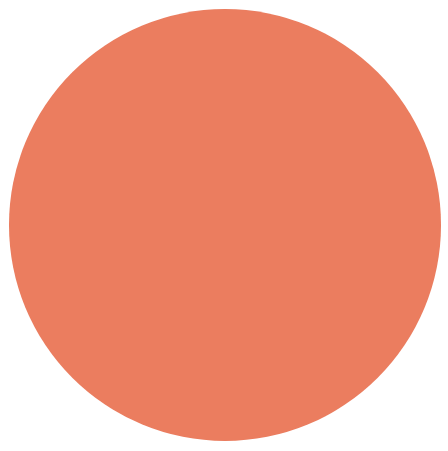 Innovation Hubs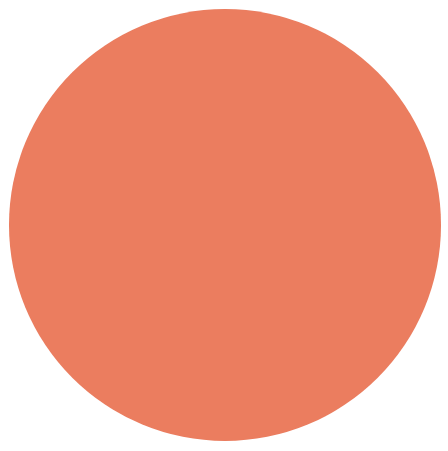 Standardization and Business Sustainability
The meeting was concluded with a fruitful discussion between the partners on their forthcoming workplans and all hope for the next meeting they will finally be able to meet in person.