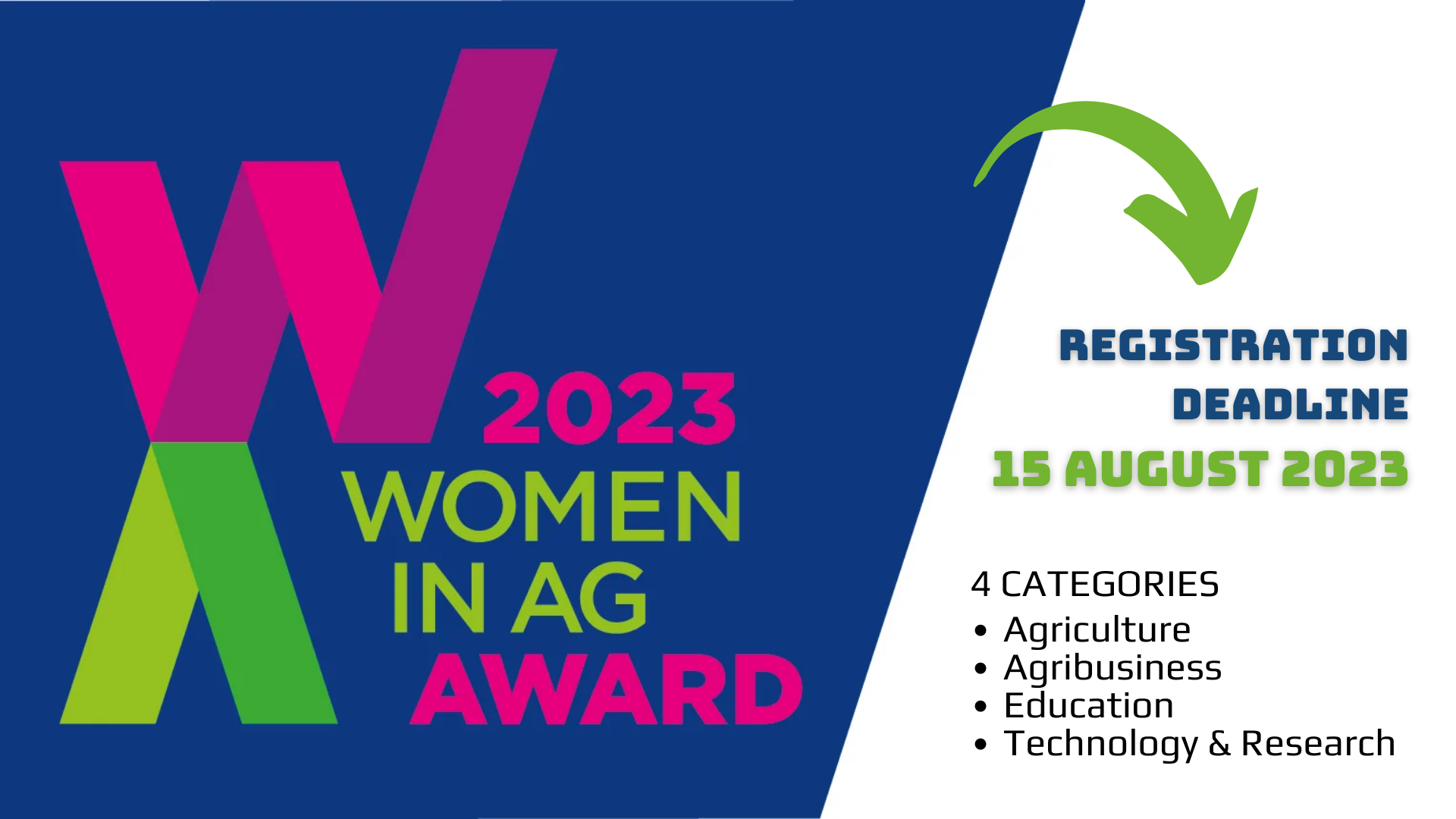 The role of women in agriculture, in the agribusiness and in the agricultural sciences is changing worldwide. An increasing number of women are shaping the future of agriculture as managers on their own farms or in companies, research or education. An increasing number of women are the initiators and catalysts of sustainable food production around the globe and are often shaping agricultural dialogue as journalists, bloggers or influencers. The Women in Ag Awards pay tribute to this commitment and tell the stories behind these inspiring women.
The international award is jointly presented by the Women in Ag-Magazine and DLG. Following its successful premiere at EuroTier 2022, this year's award ceremony will be taking place at AGRITECHNICA.
Applications can be submitted for women around the world who work in the fields of agriculture, agribusiness, agricultural machinery, research and development, education and journalism or who are active as bloggers and influencers. As well as personal applications, candidates can also be nominated by third parties.
Registration deadline: 15 August 2023