ATLAS 1st open call – Meet our winners #1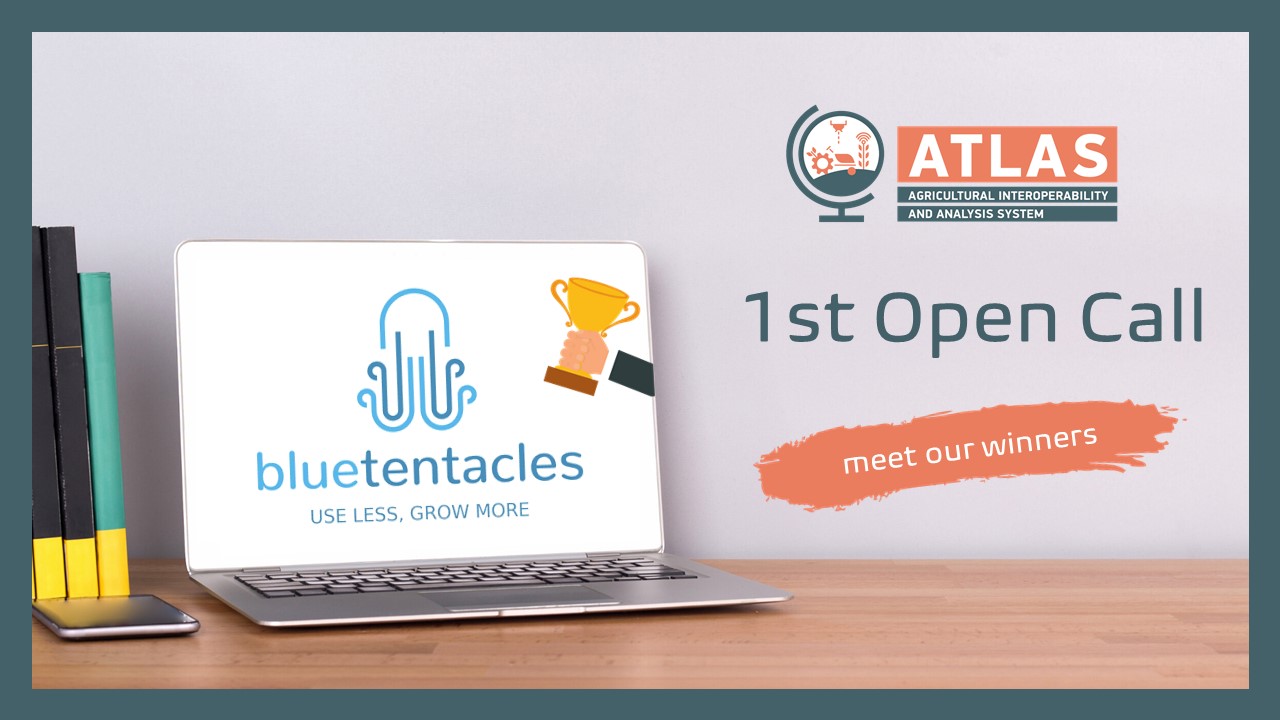 Tamara Naydenova (AZO) interviews
Marco Bezzi, CEO of Bluetentacles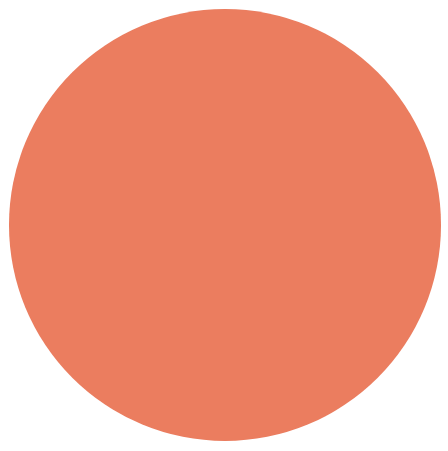 Please give us a sneak peek of your solution and the team behind it.
Bluetentacles is a revamping solution capable of transforming old irrigation schemes into smart irrigation systems. Bluetentacles'cofounders have been working for more than 60 (combined) years at different levels in the irrigation sector, including the design, on-site management, and installation of extensive irrigation systems for farmers and irrigation associations. In the past years, the team has rounded out its expertise by bringing in an agronomist, a software developer, and a product developer.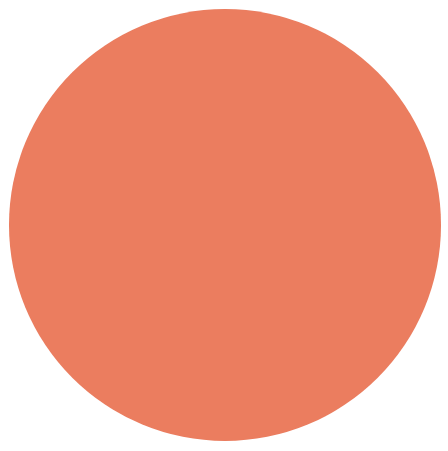 What has been your company's biggest challenge so far?
So far, the biggest challenge has been developing an efficient business model. Our objective is to sell a SaaS with a commissioning fee upfront and a monthly fee to access our services.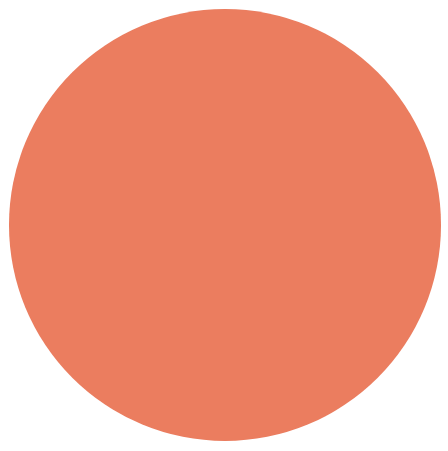 What do you expect from ATLAS, and how do you think it will help you develop your business case?
Working with the ATLAS project is very important to increasing Bluetentacles' interoperability with other solutions. We believe that is the future of agriculture, and with ATLAS, we can improve our interaction with other players in the sector.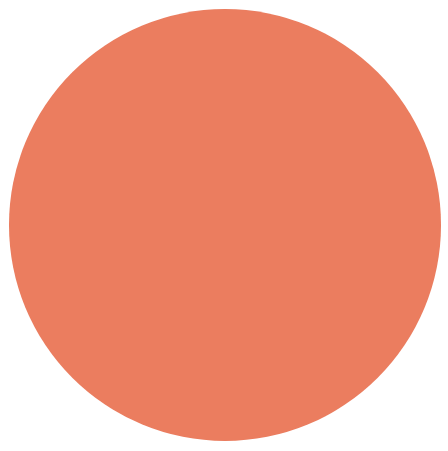 How and when did the idea for your company's solution emerge?
Bluetentacles' three co-founders have been working for many years in the irrigation sector, and the idea came together during our previous experience as technicians and engineers. The introduction of drip irrigation systems has significantly improved the hydraulic efficiency of irrigation systems. We believe that the next step needed is the adoption of better management, which could be achieved with an advanced solution like Bluetentacles and help change farmers' mindsets.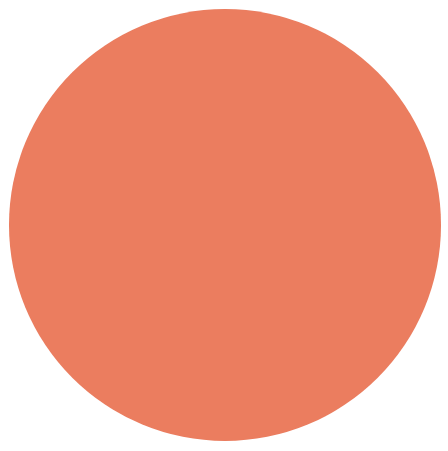 What were the main reasons why you participated in the ATLAS Open Call?
The main reason is the interest in interoperability at the European level, which is aligned with our scaling-up plan.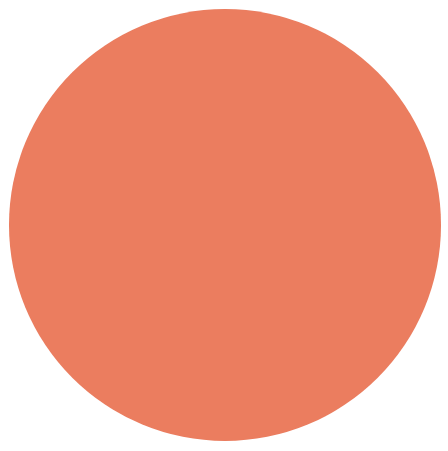 Finally, let's take a quick look into the crystal ball: What's going to happen with your company in the future?
MB: Bluetentacles is going to scale up and provide its solution internationally. In particular, this will include other Mediterranean countries where many drip irrigation systems need to be revamped and where, unfortunately, water scarcity is increasing. We have also in the pipeline the implementation of new services for farmers like soil fertility advice and diseases alert.
For more info on Bluetentacles visit their website.
Stay tuned for more upcoming interviews with the ATLAS 1st Open Call Winners.