ATLAS 1st open call – Meet our winners #3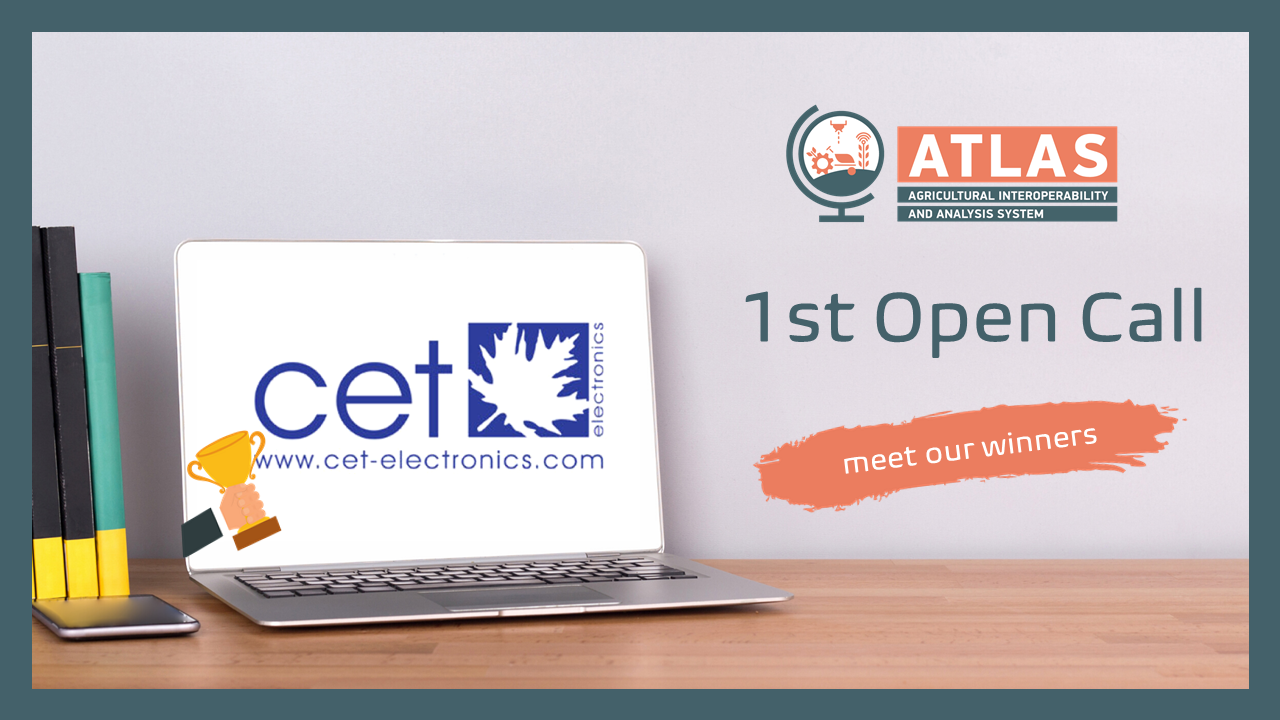 Tamara Naydenova (AZO) interviews
Denise Vicino, CEO of CET Electronics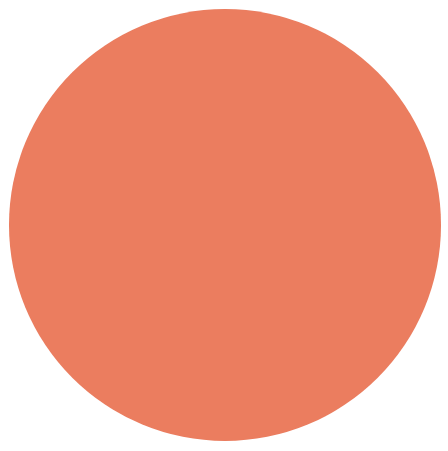 Please give us a sneak peek of your solution and the team behind it.
We're proposing an IoT system with advanced monitoring functions for agriculture in order to optimise plant protection. It consists of a set of hardware and software instruments we've developed ourselves, including novel electronic sensors/devices that are paired with a decision support system (DSS). The overall system makes it possible to monitor and predict different phytosanitary aspects of crops, from risks related to pests and diseases to canopy development and PPP degradation. The advanced functions have been developed for applications in viticulture, but they will be extended to other crops in the near future. Our R&D team – which includes three engineers, two high-level technicians, two Ph.Ds in computer science, a Ph.D in physics, and an agronomist – is also working hard on various aspects of precision farming technology in their respective areas of expertise.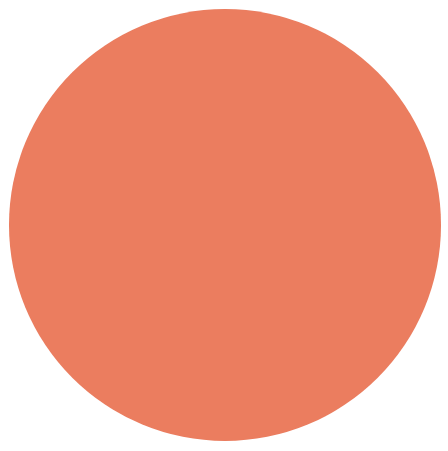 What has been your company's biggest challenge so far?
Our company was founded in 1976 and is specialised in telecommunications, remote control, and sensors, along with various applications in the industry. More than 10 years ago, we started developing sensors and software for use in agriculture, with a strong focus on new technologies for precision farming. Our main achievement in this sector has been the complete development (software and hardware) of innovative computer-vision systems for monitoring and measuring plant development or insect catches. The biggest challenge has been dealing with new developments in all their aspects, from the theoretical point of view to field testing and back again until everything works. It is a very hard process, but absolutely necessary to drive innovation. These days, our ongoing challenge lies in applying similar technology to robots in agriculture.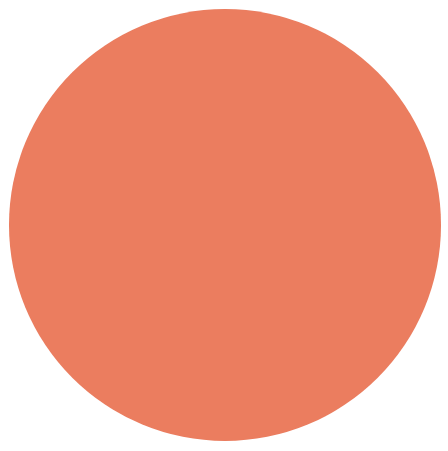 What do you expect from ATLAS, and how do you think it will help you develop your business case?
We expect ATLAS to help our technology achieve more widespread use among farmers, as we believe that an extended standardised network of tools is very appealing to those who are looking for novel technologies. We also believe in the exchange of expertise and experience. We're hoping to create synergies with other partners in ATLAS, which will ideally give rise to new ideas, new applications, and new products.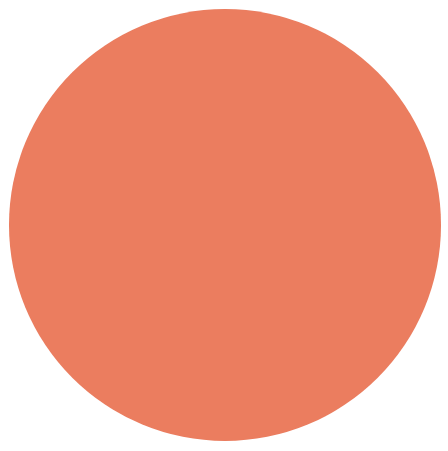 How and when did the idea for your company's solution emerge?
The products and services we're providing in ATLAS are innovative precision-farming tools that we've gradually developed in the last three or four years. The original ideas came from our in-depth knowledge of vineyard management problems, which we've gained over time through direct experience, dedicated studies, experiments, and consultations with farmers and agronomists.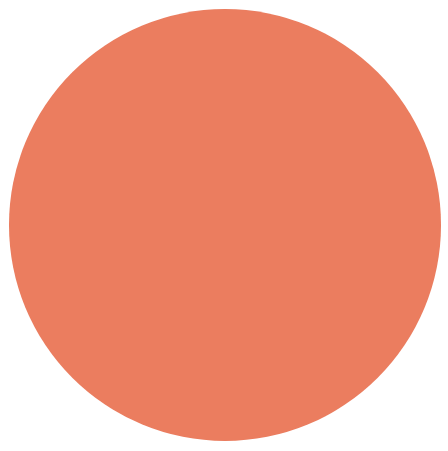 What were the main reasons why you participated in the ATLAS Open Call?
We happened to find out about the ATLAS Open Call a few days before the deadline. Even though the time was so short to prepare a proposal, we found the interoperability concept very interesting, and the topics aligned really well with our solutions. We decided it was worth presenting our project (which took a very full day of work!). It was a good decision, and we're now glad to be collaborating with the whole ATLAS team.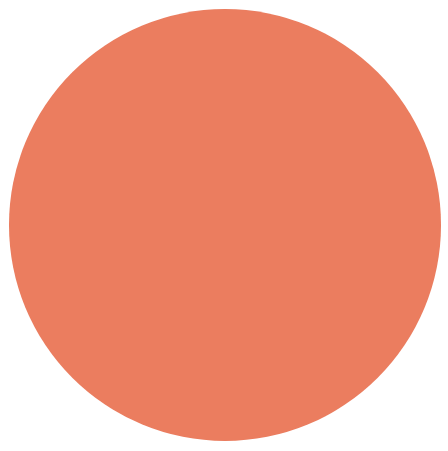 Finally, let's take a quick look into the crystal ball: What's going to happen with your company in the future?
We're always looking for new ideas to improve efficiency and sustainability in agriculture, develop new products, or extend the applications of our existing ones. Our latest efforts are dedicated to robotics, where we're building an initial prototype of an autonomous vineyard robot and a precision spraying system that targets vegetation with variable rates. This project will definitely play a big role in our future and help us scale up our business.
For more info, visit their website.
Stay tuned for more upcoming interviews with the ATLAS 1st Open Call Winners.