ATLAS 1st open call – Meet our winners #5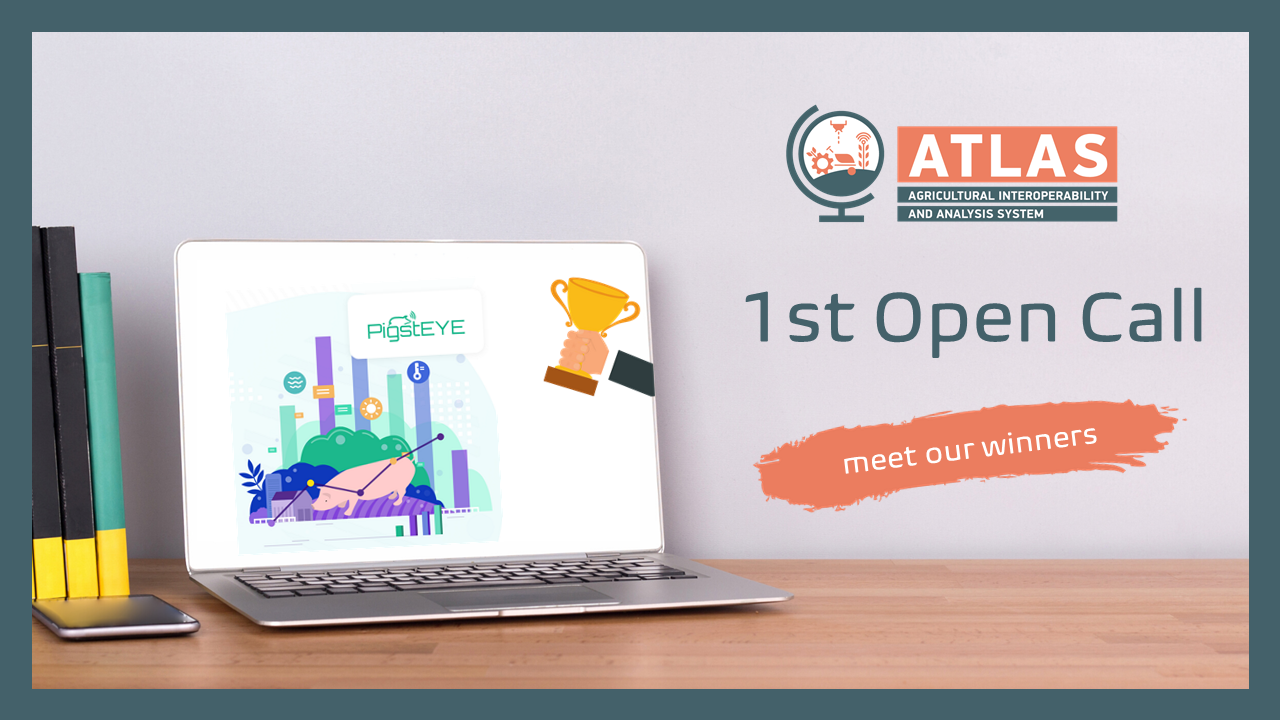 Tamara Naydenova (AZO) interviews
Svjetlana Krco, COO of DunavNET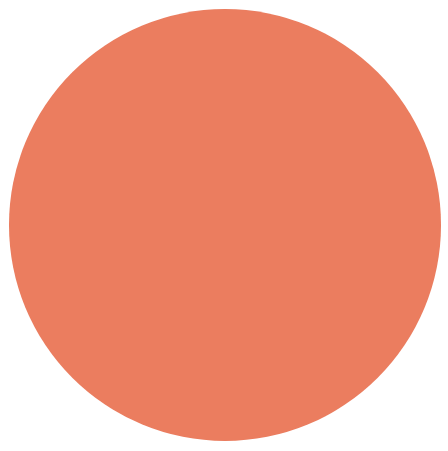 Please give us a sneak peek of your solution and the team behind it.
DunavNET is a company providing turnkey IoT/AI solutions for several verticals, the most important of them being agriculture and livestock. PigstEYE is a pig farm management solution. It is built on the basis of our other livestock solution, poultryNET. Our focus in creating this solution will be on implementing ML/AI algorithms for behaviour recognition and estimating the weight of pigs. Our team is a mix of experienced engineers (IoT, machine learning, cloud/edge, software development), agronomists, and veterinarians.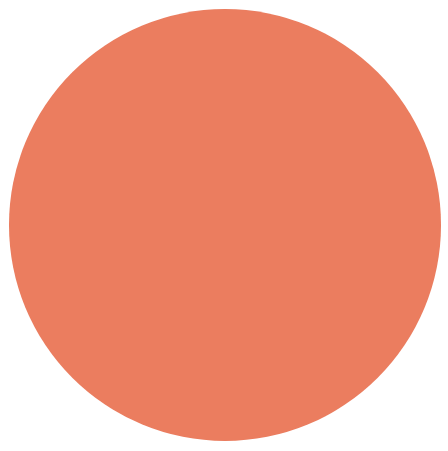 What has been your company's biggest challenge so far?
Deploying a solution in an office environment and on a farm is not the same. Understanding all the challenges, limitations, and harsh environmental conditions of farms – in combination with the skills and free time many farmers don't have to use digital solutions – poses a big challenge when it comes to designing and implementing such solutions. On top of that, convincing farmers to change their protocols and procedures is a time-consuming activity because you have to go through several breeding/growth cycles to collect sufficient evidence.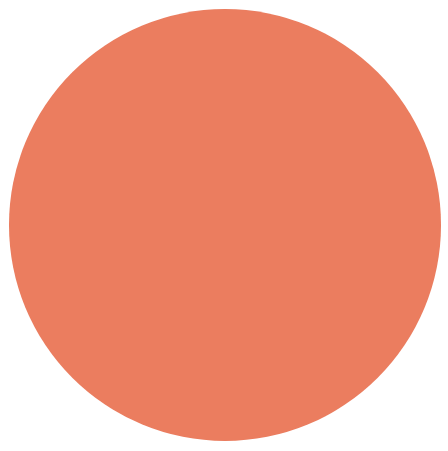 What do you expect from ATLAS, and how do you think it will help you develop your business case?
Creating AI/ML models requires a lot of annotated data. In our case, it's videos/images of pigs throughout the breeding cycle, potentially combined with various other sensor measurements. We expect to leverage the data collected on ATLAS pilot farms and combine it with the data we're gathering ourselves. Additionally, we anticipate that ATLAS will help by making PigstEYE available to the ATLAS ecosystem. This will create opportunities to reach out to both new users and partners with the domain expertise we'll need to further expand and enhance our solution.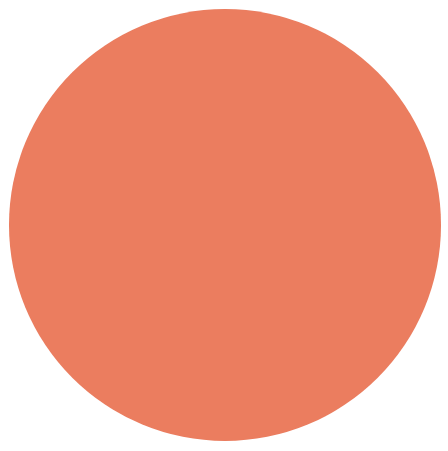 How and when did the idea for your company's solution emerge?
We are based in an agricultural region and were taught by our grandparents what it means to work in the fields, raise animals, and understand farmers and their needs. As adults with university degrees in electrical engineering, computer science, and agronomy, we learned how novel technologies can be applied in agriculture to help farmers become more efficient and eventually produce tastier food. We designed poultryNET to address challenges faced by poultry farmers. The initial solution focused on general farm management, but we then added AI features to analyse chicken behaviour and enable weight estimation based on video analytics. While validating the solution with our partners and pilot users, the need to expand the solution beyond poultry farms emerged and pigstEYE was born.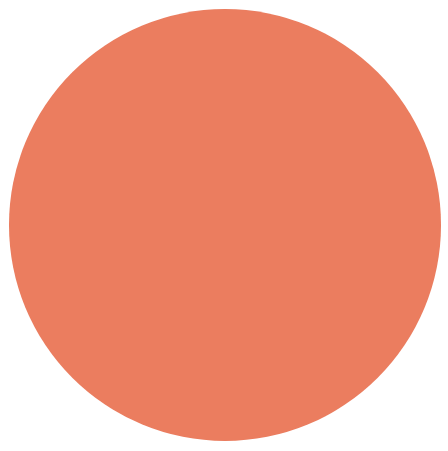 What were the main reasons why you participated in the ATLAS Open Call?
Collaborating with those who are on the same page as us in the digitalisation of agriculture is the way we like to work. Sharing knowledge and ideas and sometimes even developing solutions together for the global market is key to success. ATLAS will help us reach out to potential new users and partners within its network of stakeholders.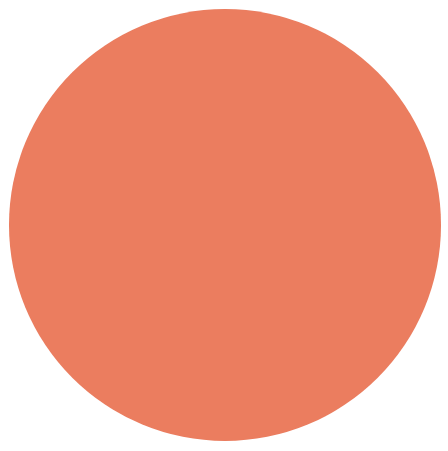 Finally, let's take a quick look into the crystal ball: What's going to happen with your company in the future?
We plan to keep adding new animals to our portfolio. Our goal is to create a comprehensive range of smart agriculture/livestock solutions and make it available on the global market in collaboration with strategic partners.
For more info, visit their website.
Stay tuned for more upcoming interviews with the ATLAS 1st Open Call Winners.