AI Watch – Defining Artificial Intelligence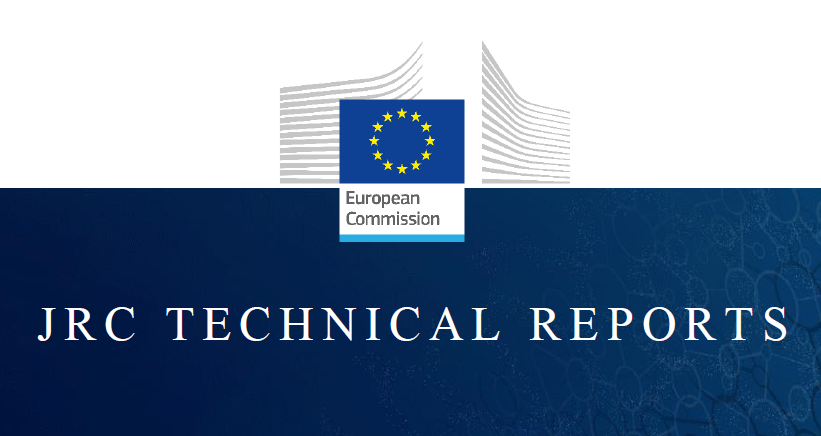 Towards an operational definition and taxonomy of artificial intelligence
This report is published in the context of AI Watch, the European Commission knowledge service to monitor the development, uptake and impact of Artificial Intelligence (AI) for Europe, launched in December 2018.
AI has become an area of strategic importance with potential to be a key driver of economic development. AI also has a wide range of potential social implications. As part of its Digital Single Market Strategy, the European Commission put forward in April 2018 a European strategy on AI in its Communication "Artificial Intelligence for Europe" COM(2018)237.
The aims of the European AI strategy announced in the communication are:
● To boost the EU's technological and industrial capacity and AI uptake across the economy, both by the private and public sectors
● To prepare for socio-economic changes brought about by AI
● To ensure an appropriate ethical and legal framework.
Subsequently, in December 2018, the European Commission and the Member States published a "Coordinated Plan on Artificial Intelligence", COM(2018)795, on the development of AI in the EU. The Coordinated Plan mentions the role of AI Watch to monitor its implementation.
AI Watch monitors European Union's industrial, technological and research capacity in AI; AI-related policy initiatives in the Member States; uptake and technical developments of AI; and AI impact. AI Watch has a European focus within the global landscape. In the context of AI Watch, the Commission works in coordination with Member States. AI Watch results and analyses are published on the AI Watch Portal.
From AI Watch in-depth analyses we will be able to understand better European Union's areas of strength and areas where investment is needed. AI Watch will provide an independent assessment of the impacts and benefits of AI on growth, jobs, education, and society.
AI Watch is developed by the Joint Research Centre (JRC) of the European Commission in collaboration with the Directorate‑General for Communications Networks, Content and Technology (DG CONNECT). This report addresses the following objectives of AI Watch: Developing an overview and analysis of the European AI ecosystem.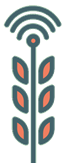 Click here
to access the full publication.