AI in agriculture market to garner massive recognition in the years to come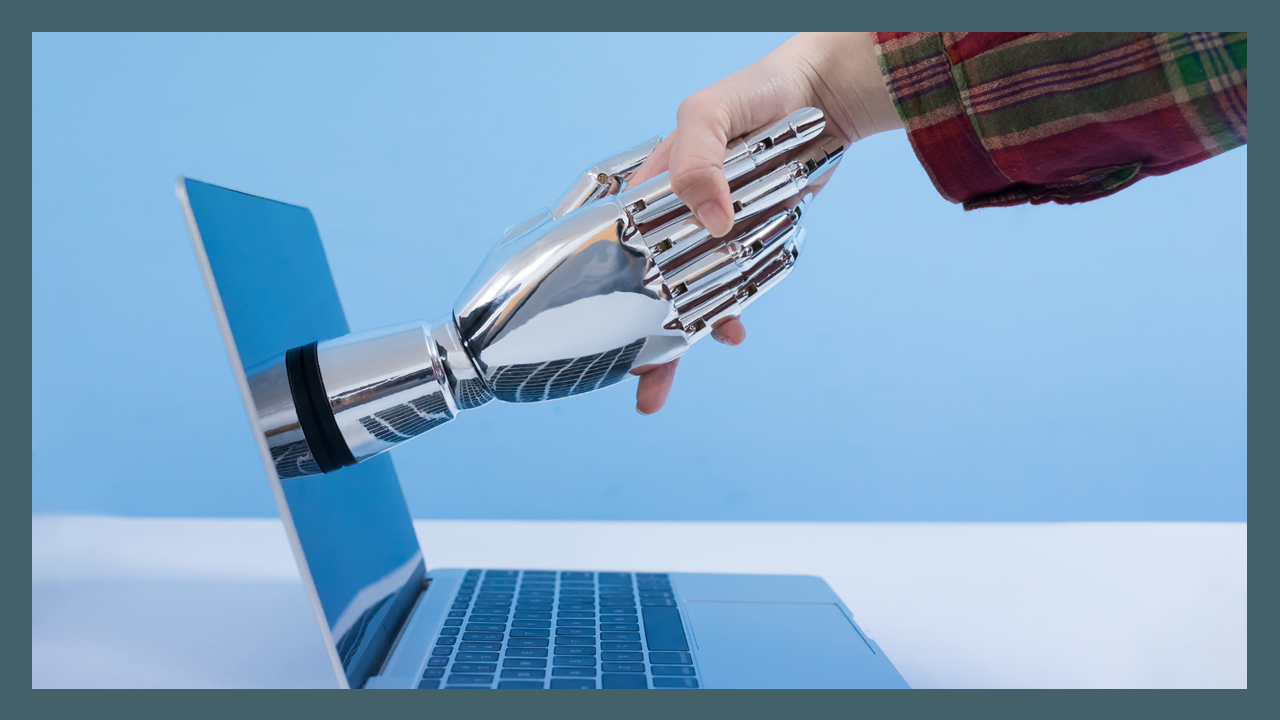 The continued increase in demand for food products across the globe due to rising population, coupled with growing technological awareness among farmers, has created a positive growth environment for Artificial Intelligence (AI) in the agriculture market, according to an expansive study by Grand View Research.
AI solutions in the agricultural industry are emerging in various forms, such as soil and crop monitoring, agricultural robots, and predictive analytics. This has proved to be hugely beneficial for farmers and agribusiness corporations, who are utilizing soil sampling and AI-enabled sensors for data gathering for better analysis and processing. The availability of such data has paved the way for the deployment of artificial intelligence in agriculture and farming practices.
The exponential rise in global population over the past few years has created a huge strain on food resources, which has necessitated efficient production techniques for economies. This is subsequently expected to create a positive environment for the integration of AI in the agricultural and farming sector.