DEMETER survey on farmers' needs, interests and concerns regarding Smart-Farming Technologies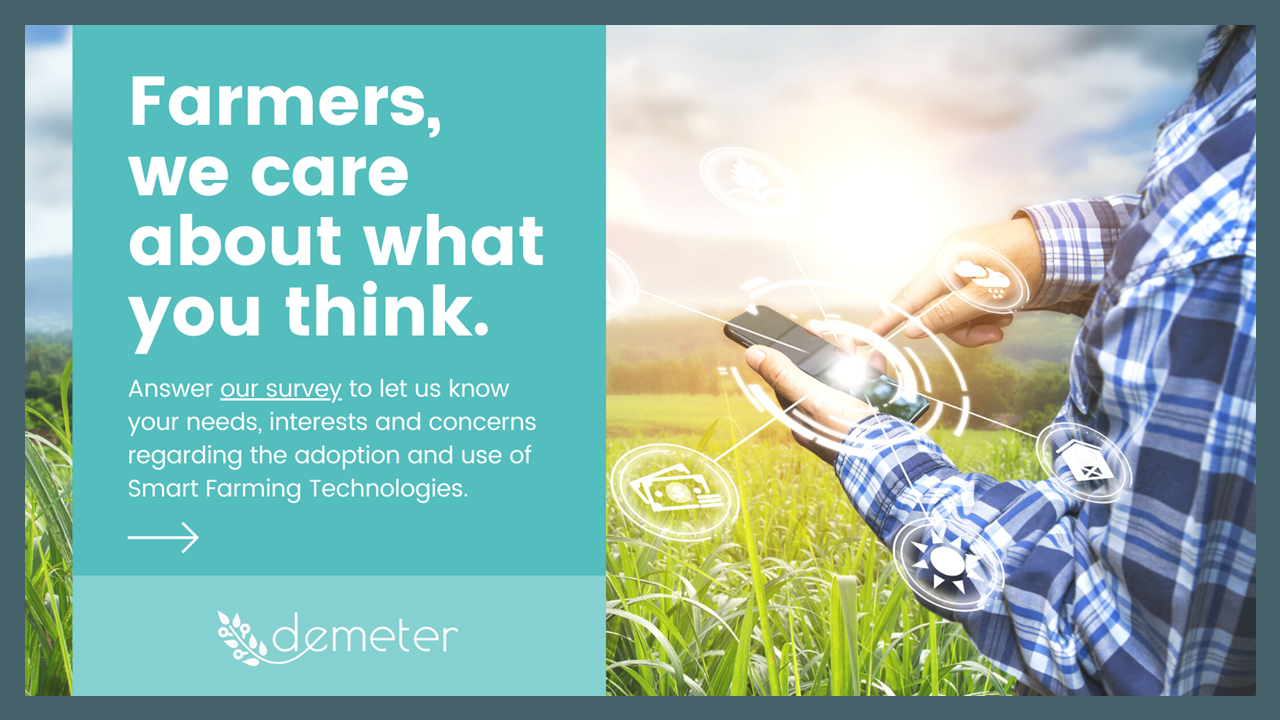 DEMETER, ATLAS sister project, funded by the European Commission, focusing on the digital transformation of the agri-food sector, has prepared a survey to better understand farmers' needs, interests, and concerns regarding the adoption and use of Smart-Farming Technologies.
With these survey results, DEMETER can contribute to the body of knowledge regarding such technologies but also ensure farmers' feedback is considered in the creation of new farming solutions.
The survey is available in several languages:
English, Italian, French, Romanian, German, Spanish.
All responses are anonymous with no identifying information about respondents captured.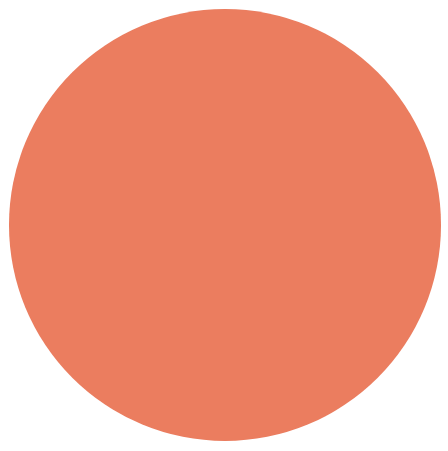 For more info, visit the DEMETER website.