EuroTier 2020 – The world's leading trade fair for animal production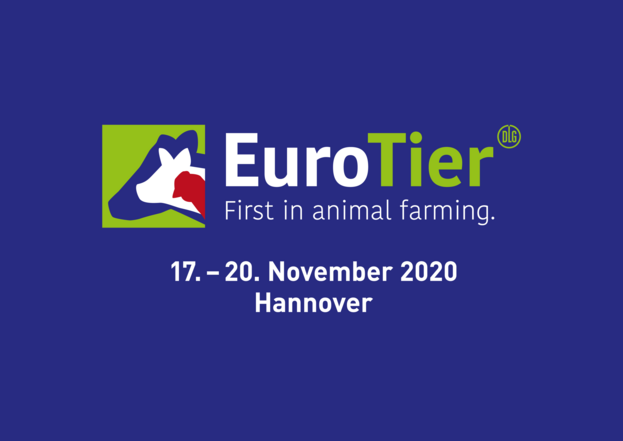 2020 Guiding Theme
"Farming in the food chain"
This year's guiding theme at EuroTier is "Farming in the food chain" and deals with all aspects of traceability of food.
On 17 November 2020, EuroTier will once again open its gates to an international audience. Come to the world's leading trade fair with more than 150.000 visitors on a 290,000 m2 indoor hall space and get a fresh update on the state of art and the latest innovations in cattle, pig and poultry farming.
The show will also be shining the spotlight on aquaculture, sheep and goat rearing as well as livery yards.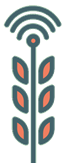 Click here
for more information.