EuroTier 2022 International Fair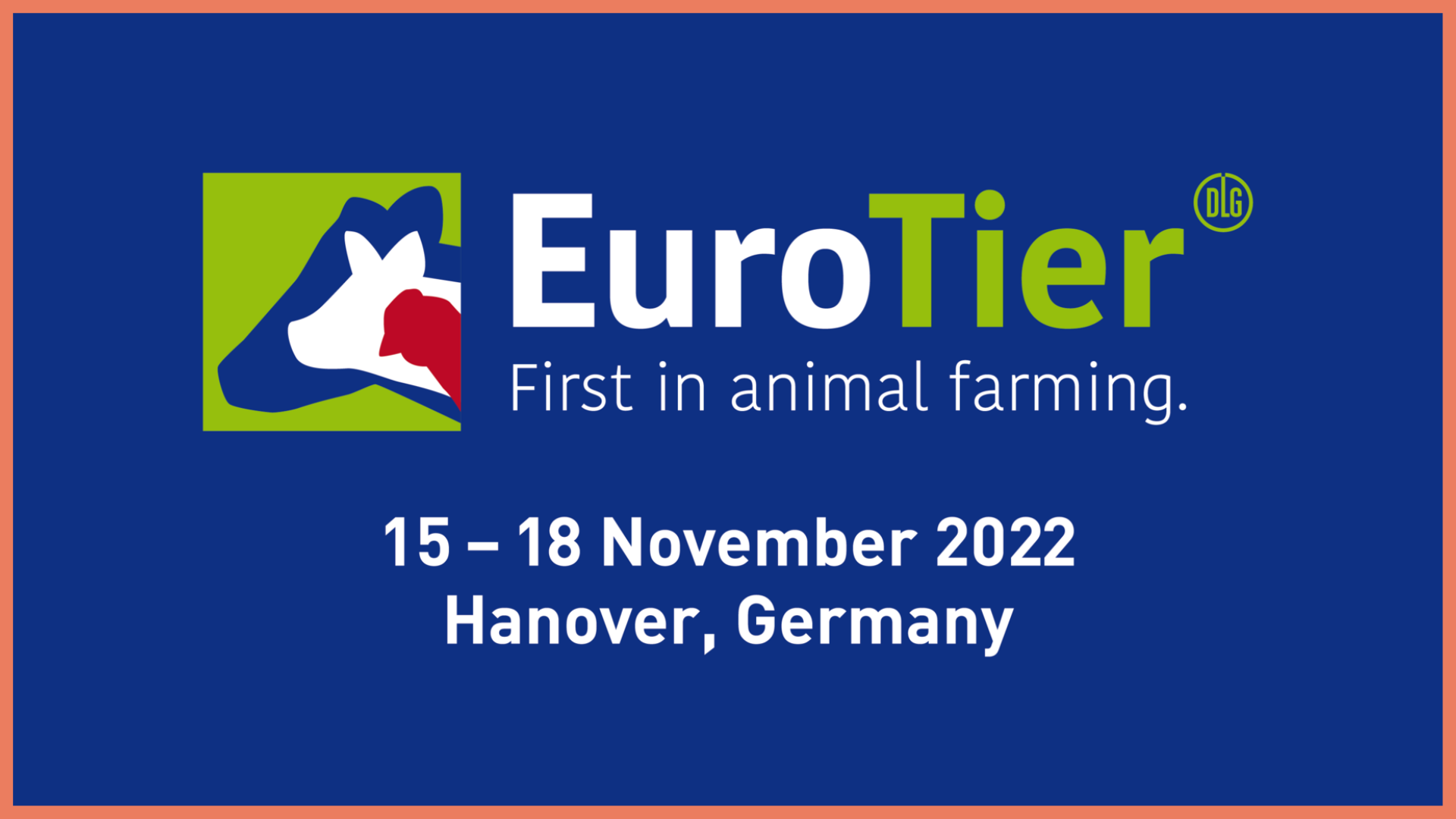 THE WORLD'S LEADING TRADE FAIR FOR ANIMAL FARMING
EuroTier is the world's leading trade fair for animal farming and livestock management. The innovation platform of the global animal production industry shows a complete overview of innovations, solutions and established standards. It presents solutions and innovations for cattle, pig and poultry farming. The subjects of sheep and goats, boarding horses, aquaculture, alternative proteins and direct marketing complete the exhibition and specialist programme.
2022 Guiding Theme "Transforming Animal Farming"
Production and value chains as well as (societal, environmental) demands on livestock farming are changing. Increasingly in Germany / Europe, but also worldwide. It is equally important for farm managers and companies in the agribusiness to actively shape the future. This is where EuroTier comes in and offers innovations and solutions as an international platform.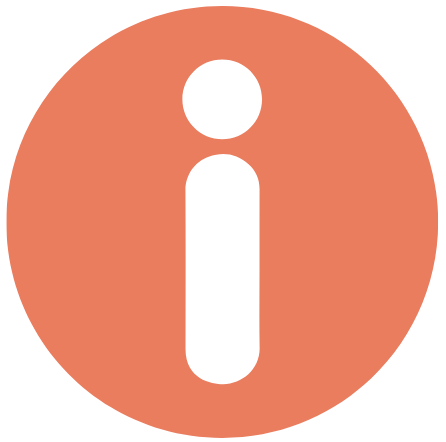 Click here to access the full  programme and read details on registration etc.