Induction course to the students of the AVEROFIOS Vocational School from SWRI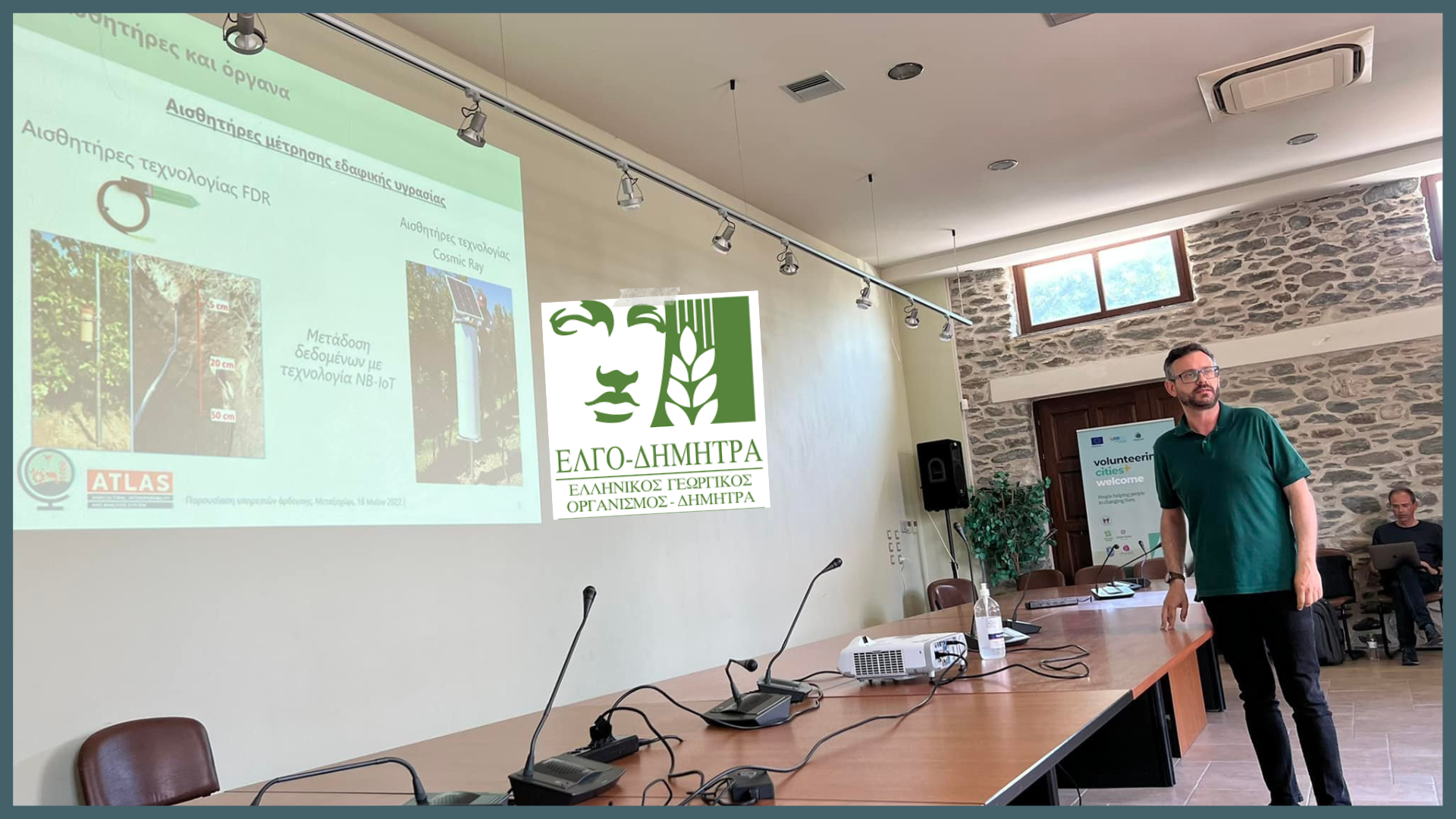 SWRI team presented the philosophy of the ATLAS project and showcases the need and functionality of the irrigation services developed. The audience consisted of the young generation envisaging a brighter future in agriculture.
25 new farmers from across the country being trained at the Averofios Vocational School of the Hellenic Agricultural Organisation, attended a field seminar on sustainable farming aided by digital technology. Moreover, Mr Oikonomou, the owner of the farm offered a comprehensive field tour and shared his experiences.