Industrial Internet Consortium white paper on IIOT information models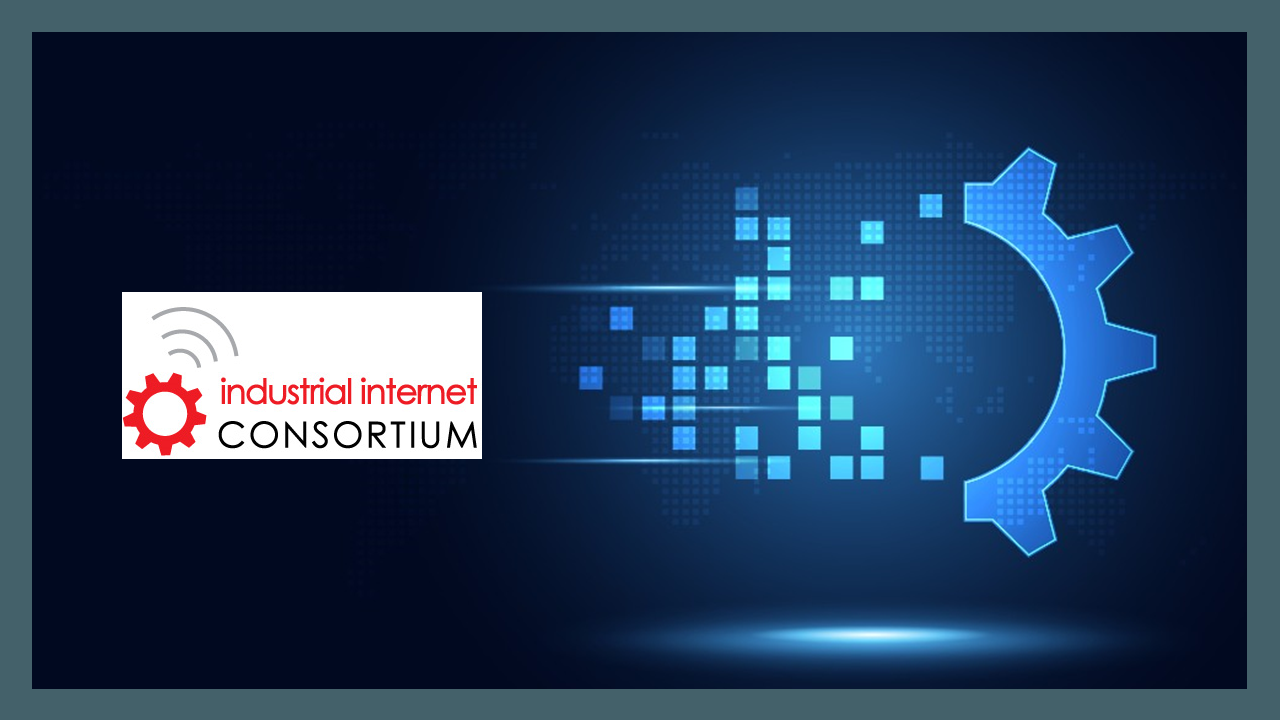 The Industrial Internet Consortium® (IIC™) announced the publication of the characteristics of IIoT models white paper. Interoperability between applications, subsystems, and devices in industrial internet of things (IIoT) systems requires agreement on the context and meaning of the data being exchanged, or semantic interoperability, which is typically captured in an information model.
The new white paper addresses the challenge of integrating subsystems in IIoT systems that use different information models and examines how standardized information models that use a descriptive or semantic approach enable interoperability and ultimately digital transformation.