ESA's Living Planet Symposium in Bonn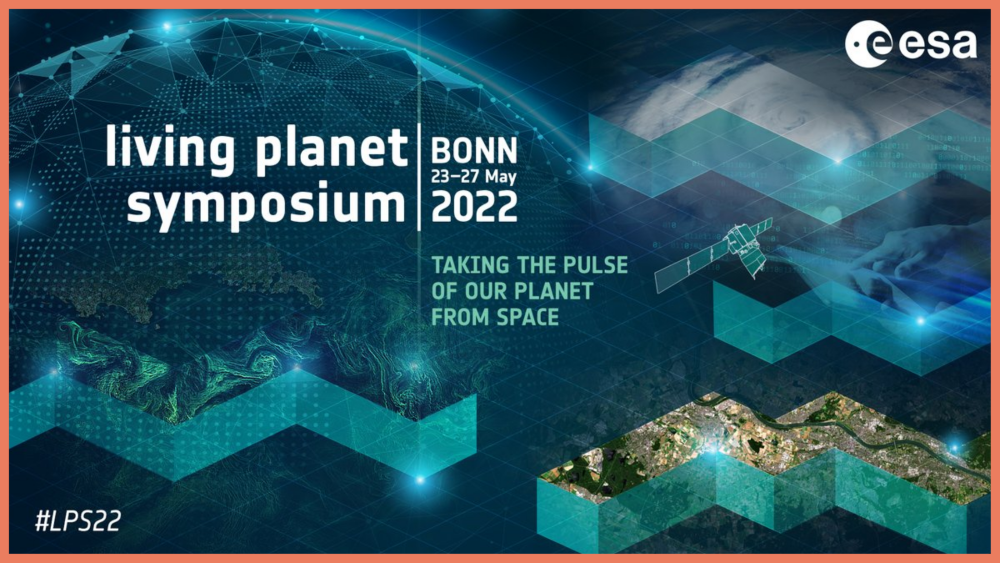 European Space Agency's Living Planet Symposium – one of the largest Earth observation conferences in the world, is taking place on 23–27 May 2022 in Bonn, Germany, and is jointly organised with the German Aerospace Center.
This prestigious event allows all attendees to hear first-hand about the latest scientific findings on our planet.
Attendees will also hear how observing Earth from space supports environmental research and action to combat the climate crisis, learn about novel Earth observing technologies, and importantly, learn about the new opportunities emerging in the rapidly changing sector of Earth observation.