More ATLAS irrigation services under way in the Greek pilots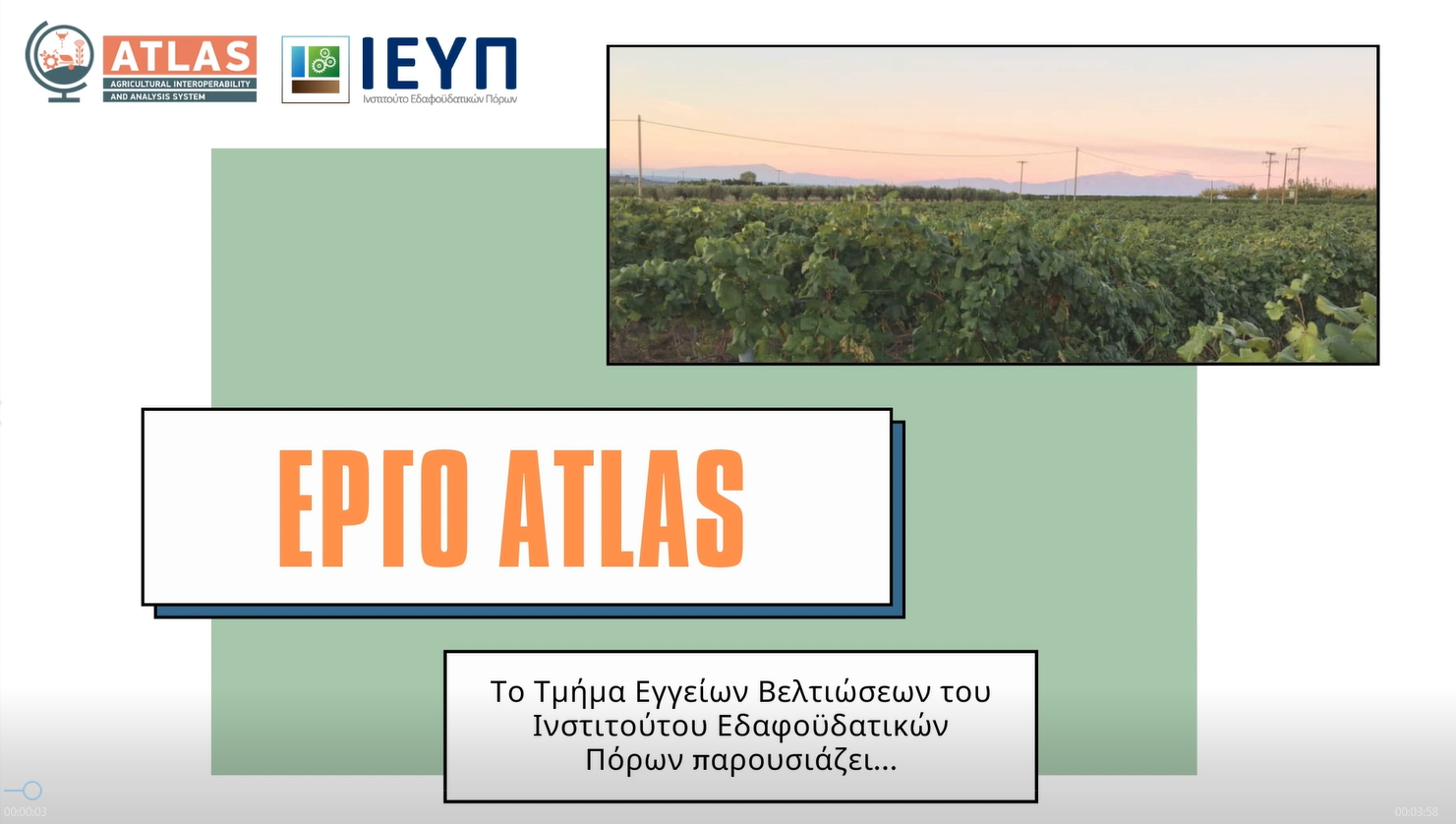 The irrigation services development team of the Land Reclamation Department of the Soil and Water Resources Institute (Greece) is preparing to start the implementation in the ATLAS pilot fields in Agia of Thessaly and in Epanomi of Thessaloniki.
Producers will know when and how much to irrigate easily, quickly and reliably, taking advantage of the rain. The services will be tested in real conditions and after being evaluated by the producers themselves, they will be improved and made available to the agricultural production of Greece and Europe.