New publication from ALOA in BIOLOGICAL magazine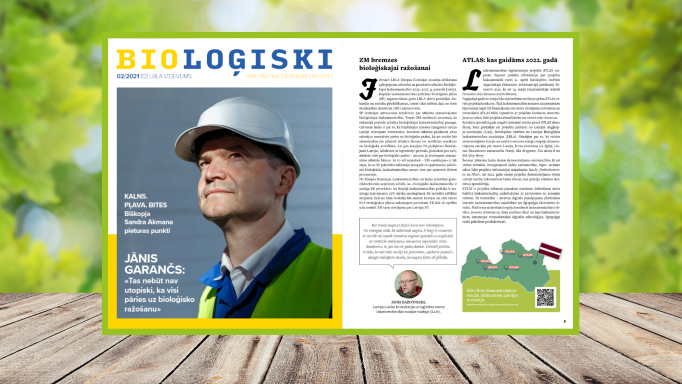 As ATLAS continues its implementation in Latvia, the magazine BIOLOĢISKI (Biological) summarized the upcoming project activities in the country.
More information about the project will be available soon, following the online event "Spring Day 2022" held on the 21st of April at the Institute of Horticulture, as well as the International Exhibition "Spring 2022" that will take place on the 14th of May at "Ramava" business center.
Field days are also planned in demonstration farms, as well as smart technology trials in some of them, so you are welcome to follow the project information on the websites: laas.lv, fruittechcentre.eu and lbla.lv.