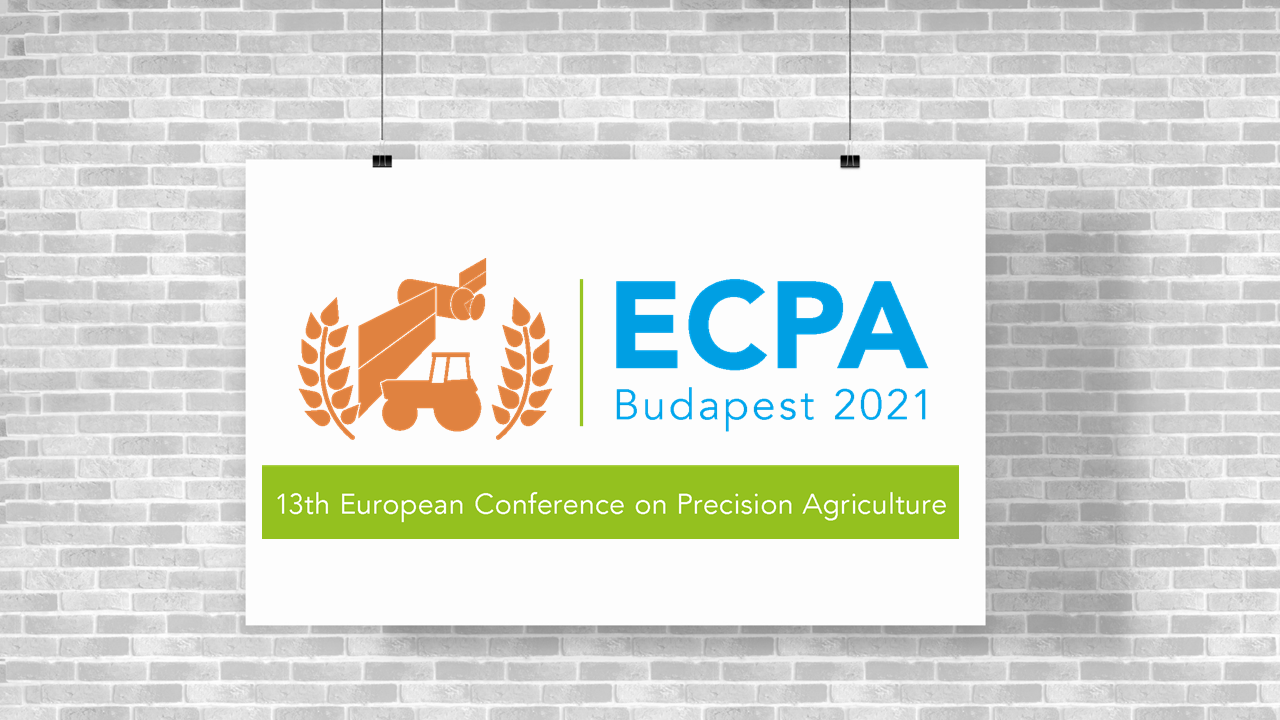 13th European Conference on Precision Agriculture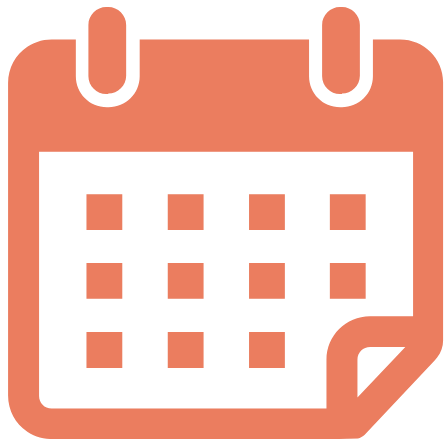 19-22 July 2021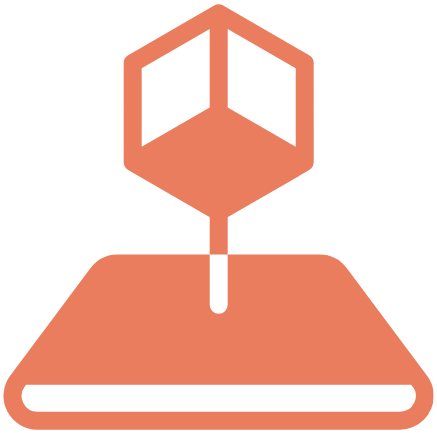 Budapest & Virtual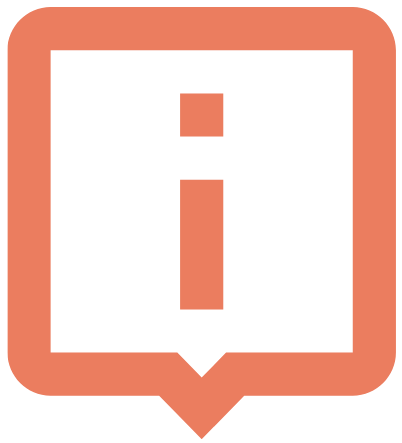 Website
The Hungarian Society of Precision Agriculture in cooperation with the ISPA is hosting the 13th ECPA in Budapest. This four-day Conference will cover a variety of topics in Precision Agriculture including Embedded sensing systems, Geostatistics, mapping and spatial data analysis Wireless Sensor Networks, the Internet of Things, Robotics, Guidance and Automation, Economics of Precision Agriculture and more. At the ECPA2021 conference, a technical tour will also be organized, as well as B2B Meetings side events.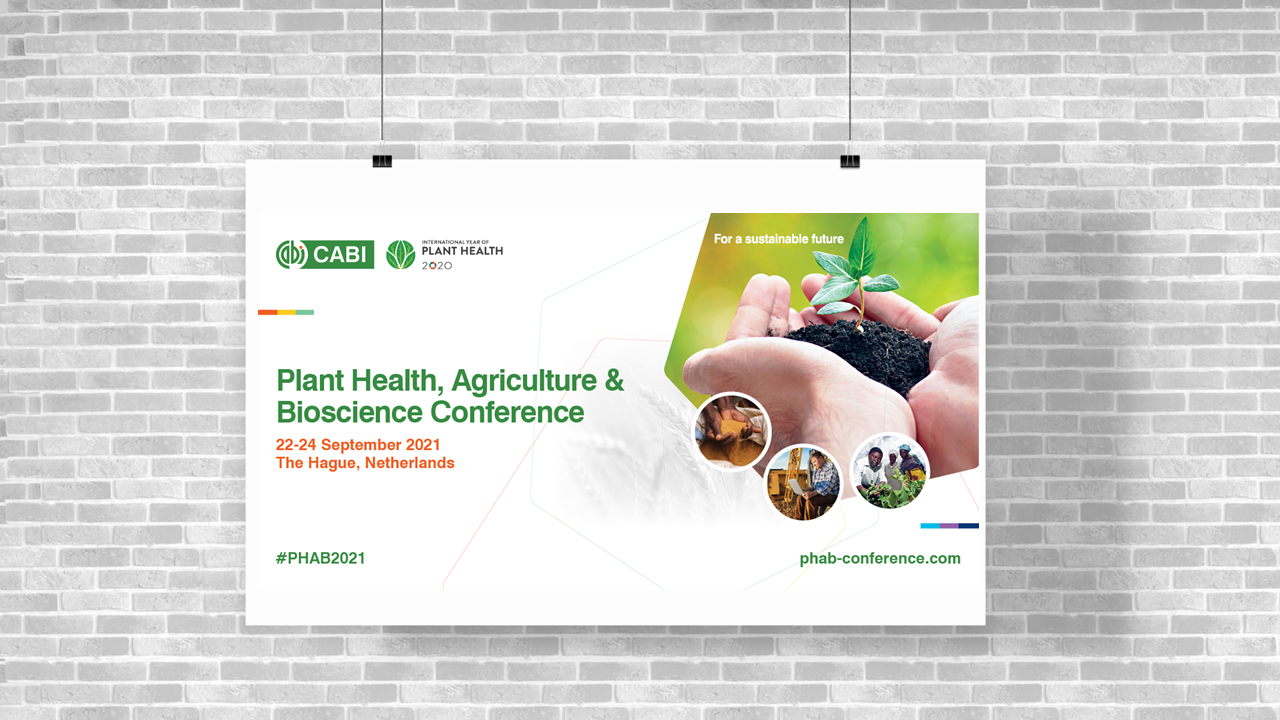 Plant Health, Agriculture & Bioscience Conference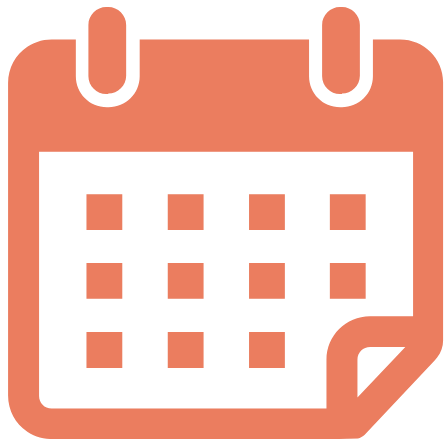 22-24 September 2021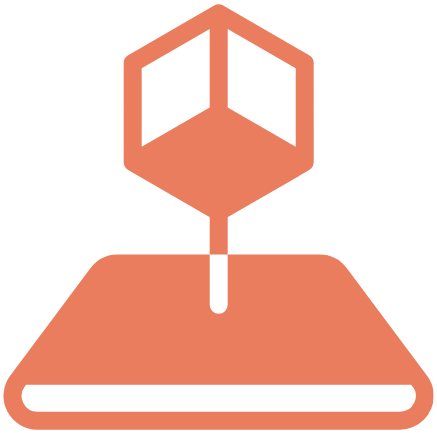 The Hague & Virtual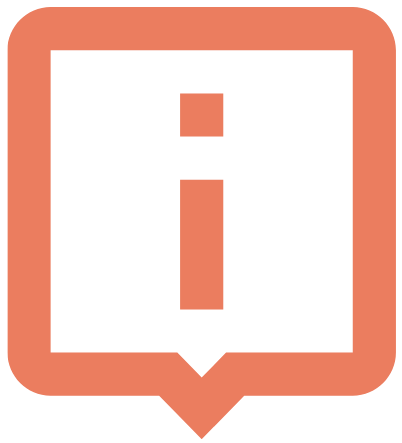 Website
Commonwealth Agricultural Bureaux International, Wageningen University and the Organizing Committee are hosting the inaugural Plant Health, Agriculture & Bioscience Conference (PHAB 2021) which will be held on 22-24 September 2021. The PHAB Conference will foster growth in plant health innovation and sustainability by driving collaborations, business opportunities, investments, and knowledge. This Conference is the ultimate platform for connecting academics and researchers, business leaders and policymakers and an emerging hotspot for agri-tech, ecological and environmental focused companies.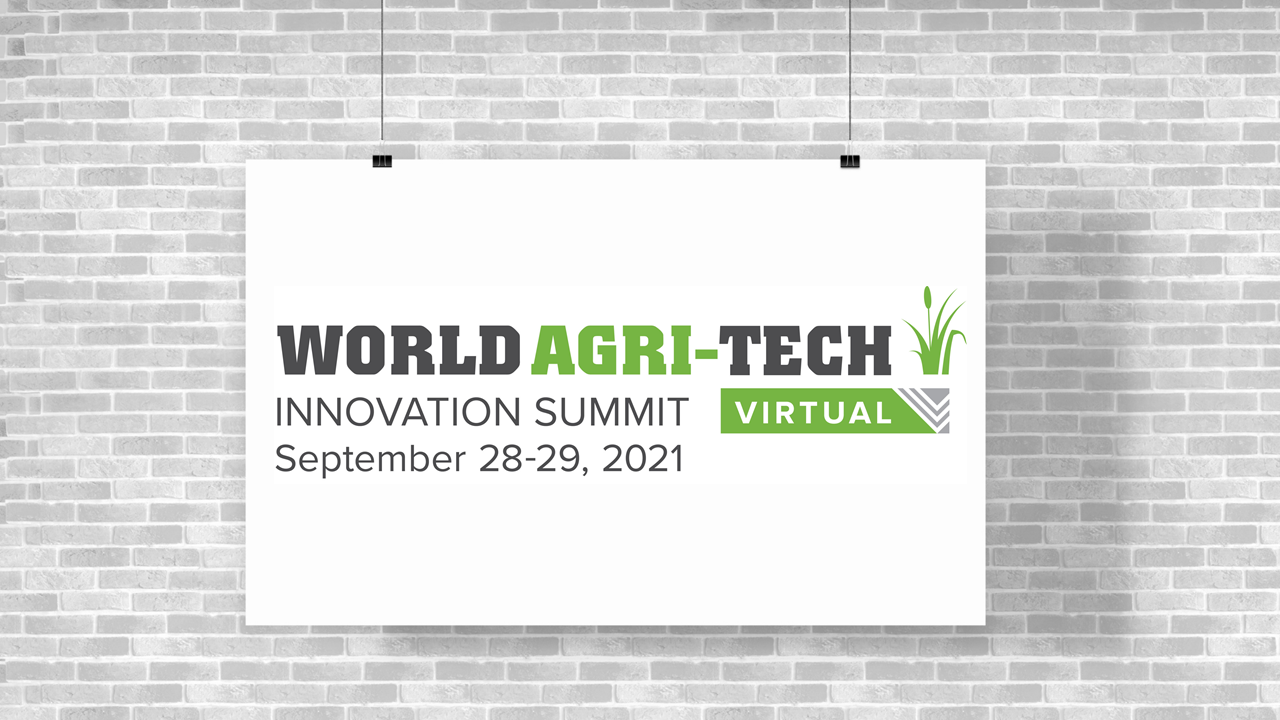 World Agri-Tech Innovation Summit Vertical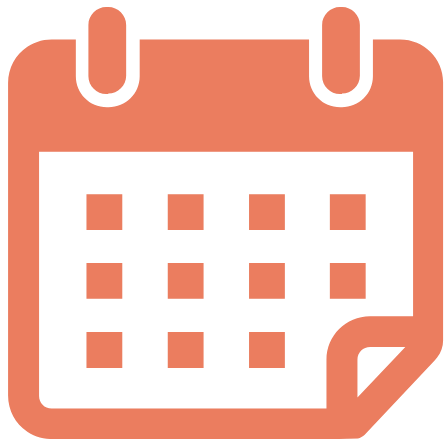 28-29 September 2021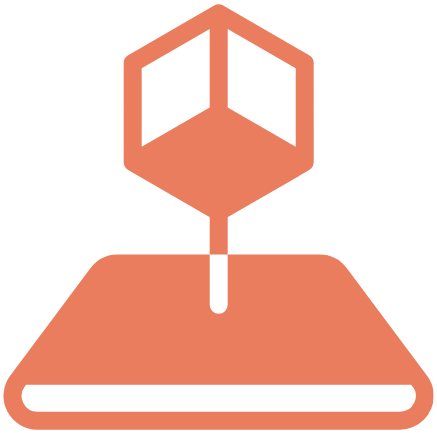 Virtual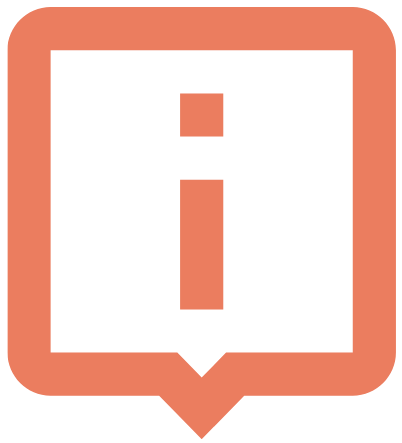 Website
The World Agri-Tech Innovation Summit is the anchor event for a full week of virtual agri-food networking and insights, as major food producers, investors and technology start-ups uncover the most exciting innovations in global agri-food. The Summit's ninth global forum will bring together corporates, innovators and investors from across the agriculture and food production supply chain to uncover solutions and business models that will enable the transition to a low carbon economy.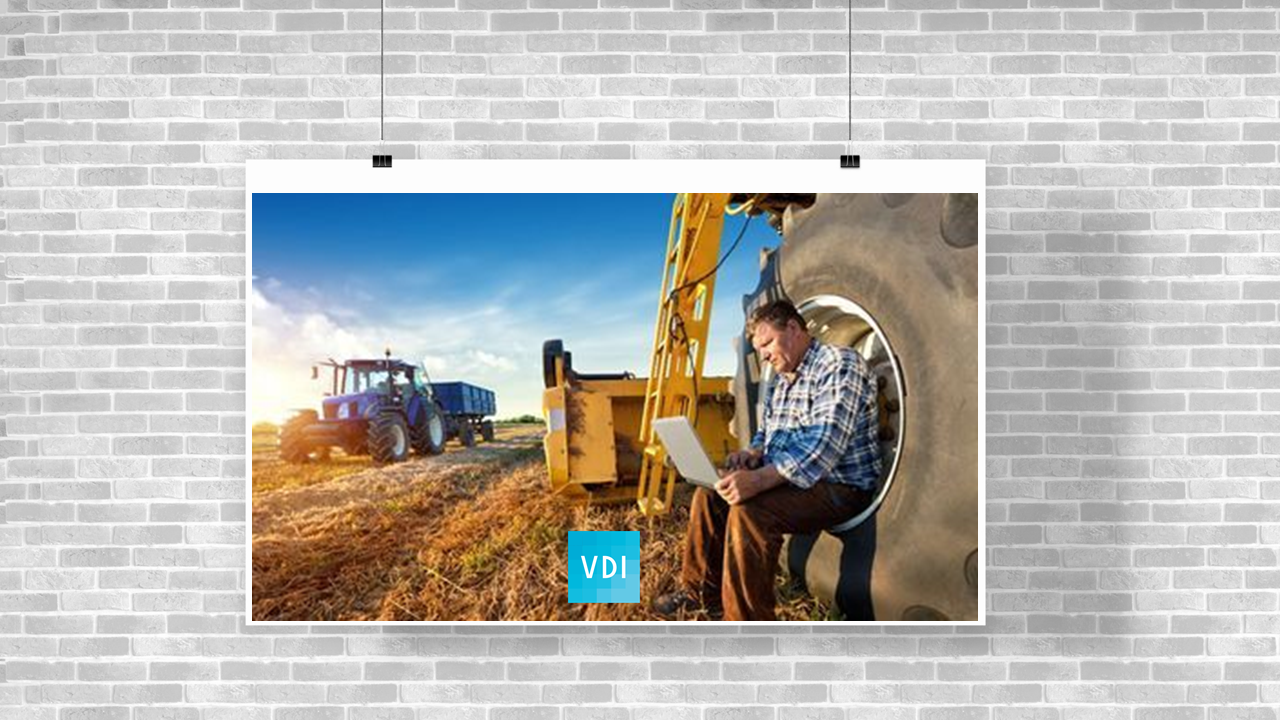 5th International VDI Conference – Smart Farming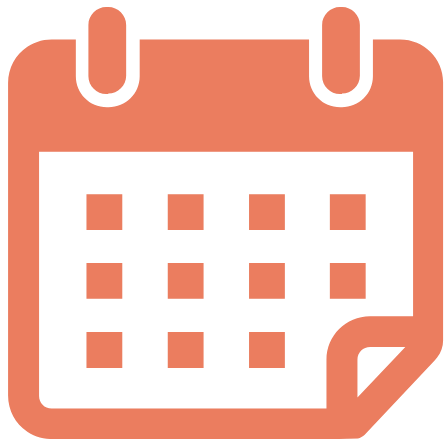 26-28 October 2021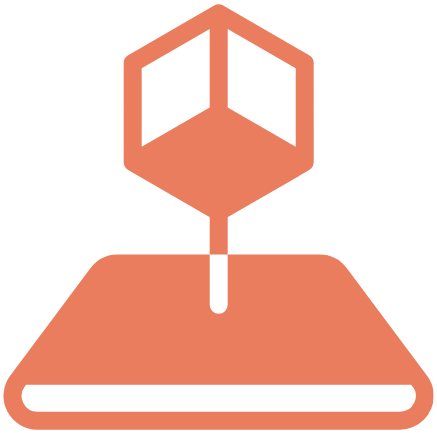 Virtual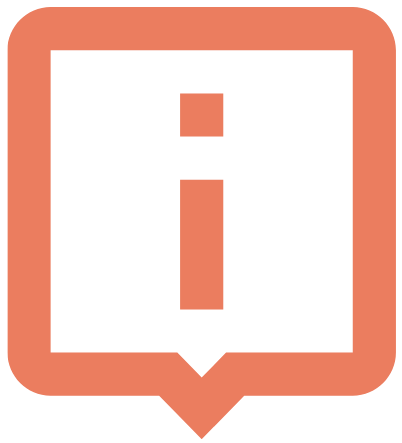 Website
VDI Wissensforum is organising the 5th International VDI Conference on "Smart Farming" that will take place as an online event. Supported by national and international experts, the conference brings together over 100 thought leaders in cutting edge agri-industry solutions. The Conference will focus on applications of smart technology in agribusiness, explore the many ways in which Smart Farming can have strategic benefits for business and discuss recent trends and developments with leading international experts in the field.