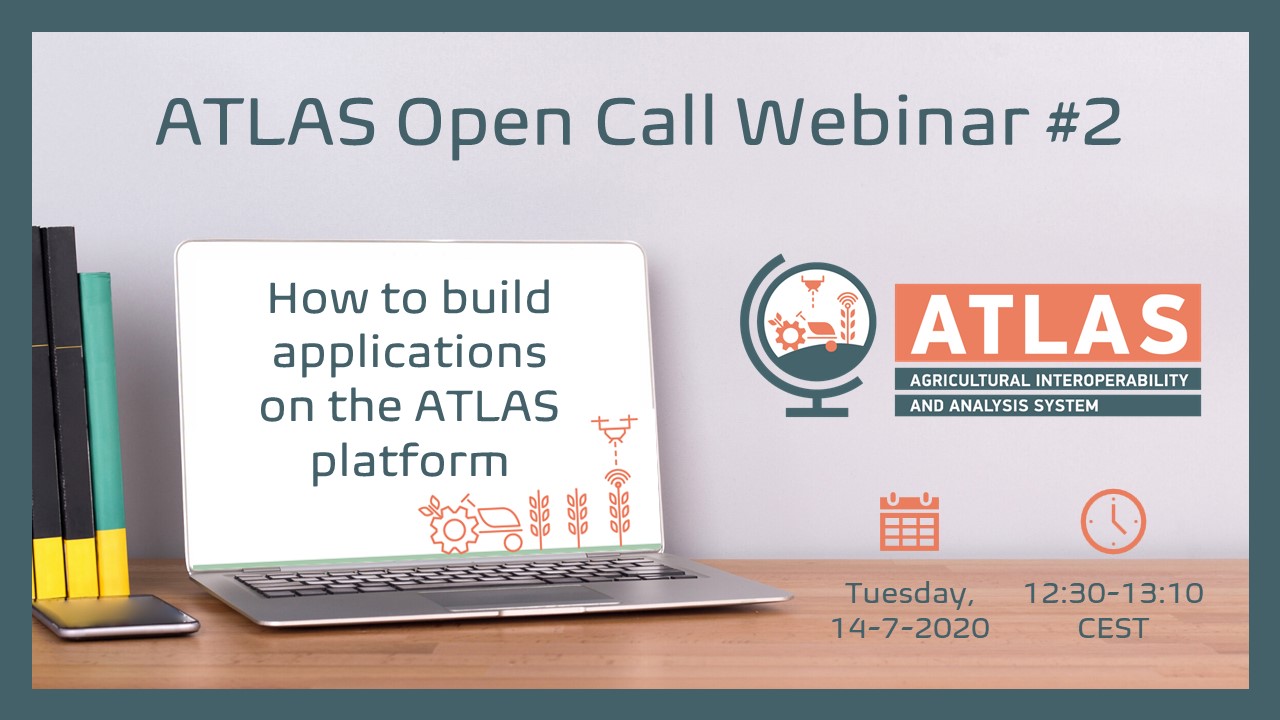 How to build applications on the ATLAS platform…
The ATLAS Open Call, looks for proposals aiming to develop new and innovative services by making use of the technical foundation of the ATLAS platform.
Following our first successful webinar, we are now looking forward for the second in line on Tuesday, 14 July 2020.
You can submit your question in advance via opencall@atlas-h2020.eu.
For more information on the ATLAS Open Calls click here.