The EIB guide to finance for drone projects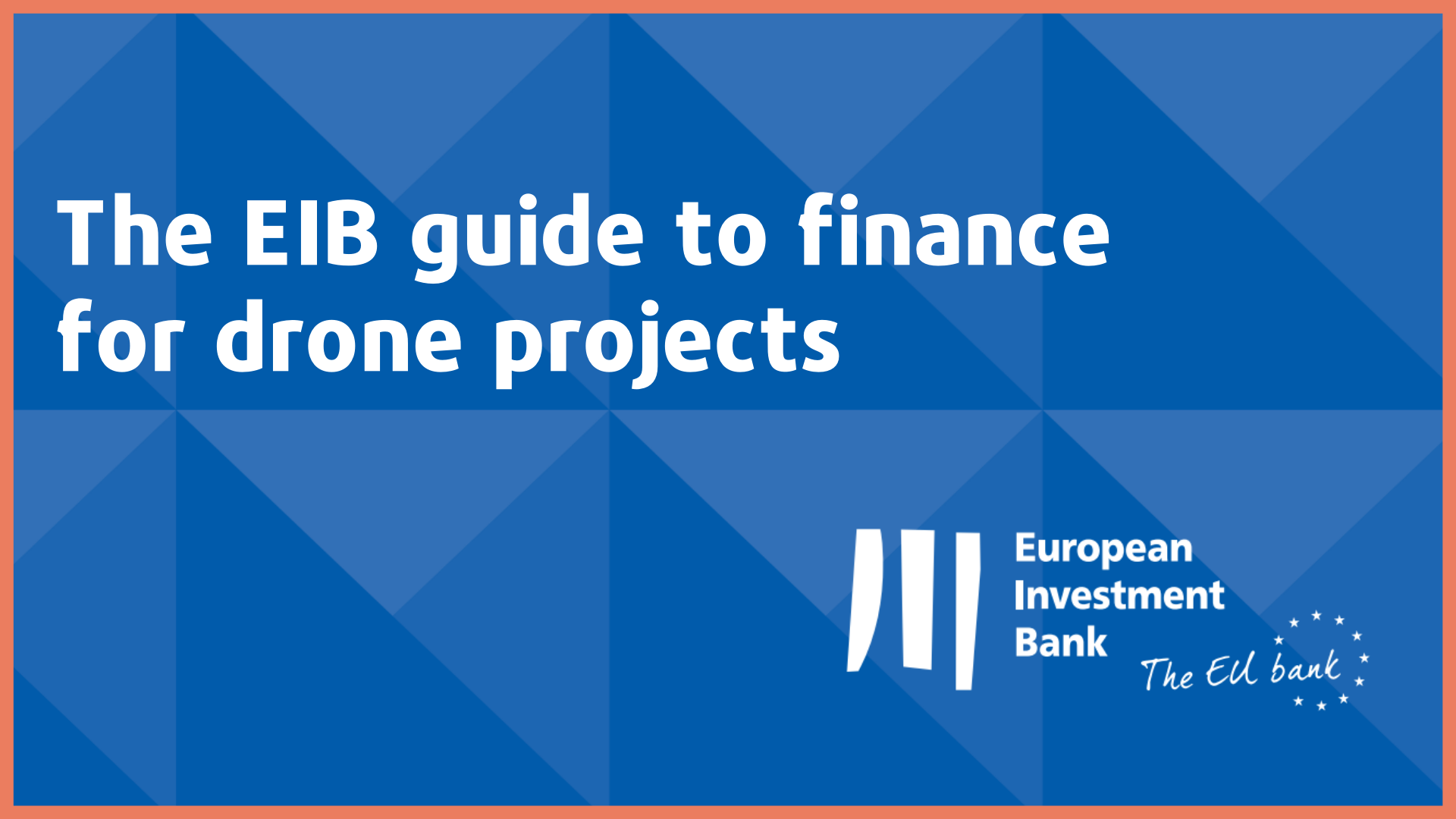 Drones, also known as unmanned aircraft systems, are playing an expanding role in many parts of society. With demand surging, more innovation and investment are needed in the air mobility sector. Drones offer huge potential for the private and public sectors and can provide societies with an array of benefits, from lowering pollution in transport to offering emergency medical assistance and making agriculture more precise and efficient. In the next 20 years, the European Commission expects urban air mobility to create 150 000 to 200 000 jobs in the European Union alone. But growth in the sector will also bring many challenges.
The European Investment Bank is the lending arm of the European Union and focuses on the following priority areas: climate and environment, development, innovation and skills, small and medium-sized businesses, infrastructure, and cohesion. All of these priorities are consistent with the development of the (urban) air mobility ecosystem. The European Investment Bank is here to guide and support clients in all areas of the air mobility ecosystem, including drones (equipment), maintenance and repair activities, flight operations, air traffic management, ground infrastructure, IT solutions, and other related areas. We want to help them achieve their vision.