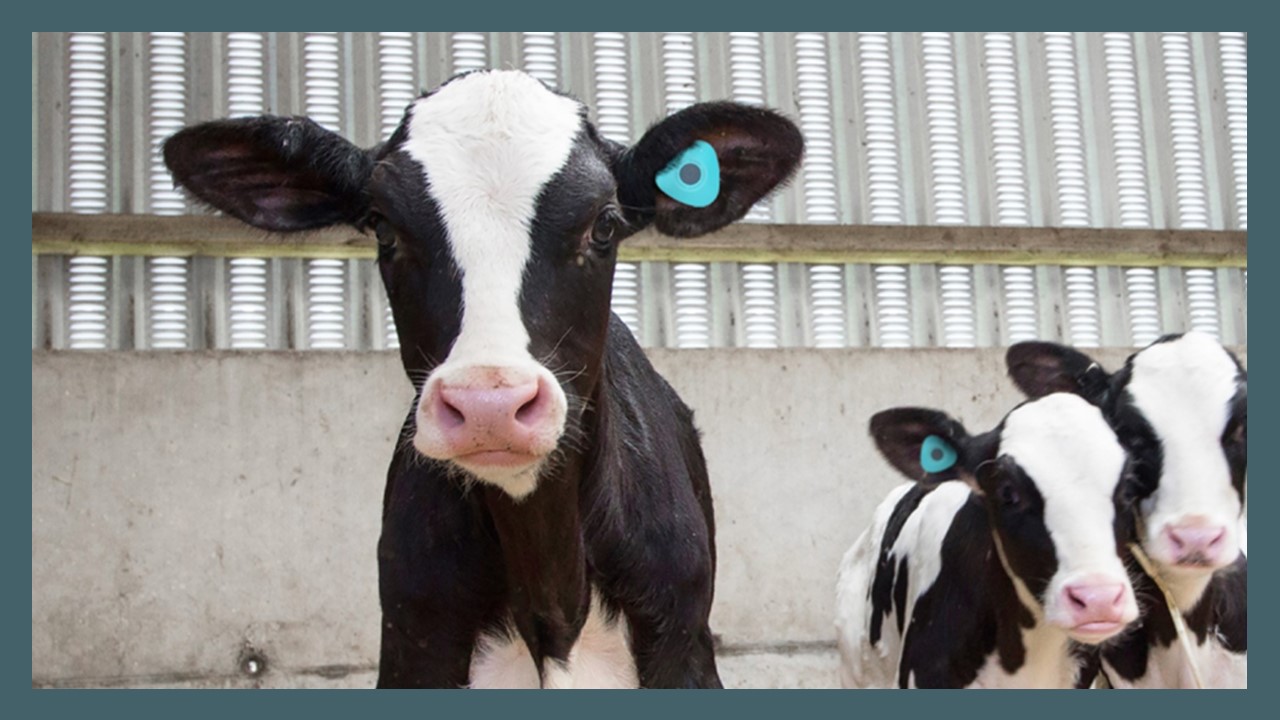 The UK startup Smartbell innovates in animal health management solutions.
It uses wearable devices that mount to cattle's ears or collars and monitor activity, temperature, heart rate, and pneumonia symptoms.
The solution sends instant alerts in case something is wrong with any animal on the farm and saves the event history for future access.
SOURCE: http://www.smartbell.io/