Update from the pilot area in Romania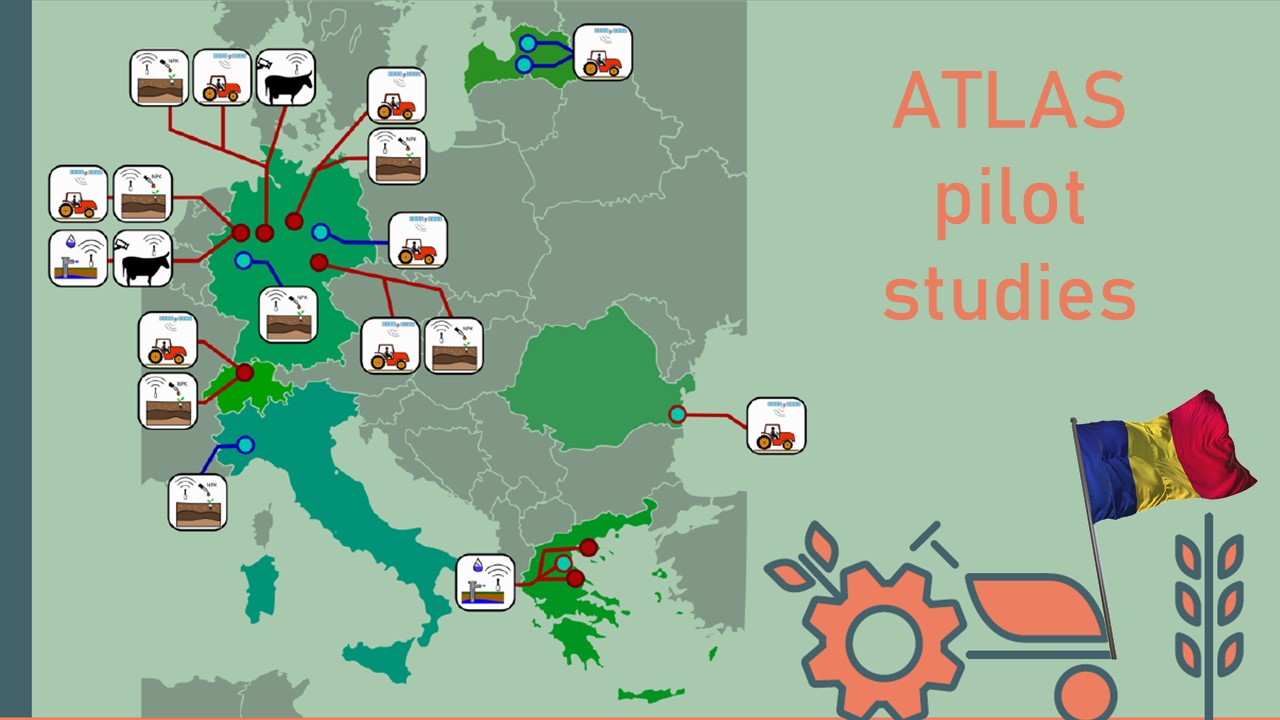 In June the weather station was installed in Murfatlar – Romania, which, on the one hand, allows the recording of the main climatic factors (air temperature, humidity, precipitation, solar radiation) and, on the other hand, offers predictions for disease attacks.
In addition to these data, determinations on soil moisture at different depths are needed to assess the state of pedological drought frequently encountered in the area.
All this information is made available to farmers in the vineyard located in the area.
Take a look at some photos from the meeting with the research team and the relevant works.