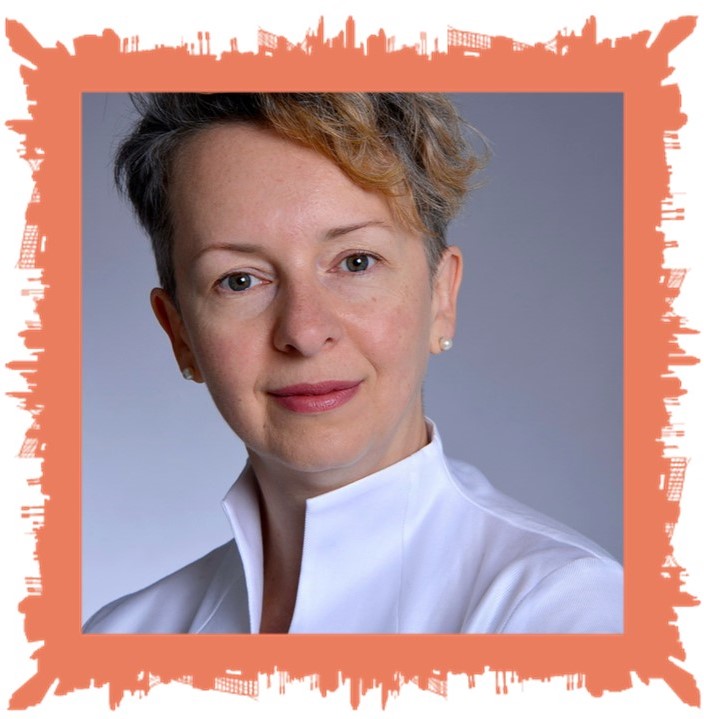 Tamara Naydenova
Project Manager of AZO
comments the 1st ATLAS Open Call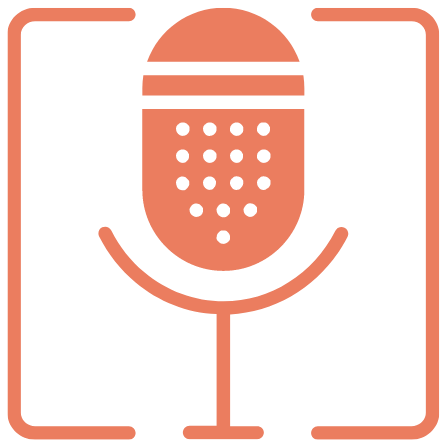 The first round of the ATLAS Open Calls has been completed.
How would you evaluate the process overall and the applicants' expression of interest?
Yes, last week we chose the winners of the open call and completed the first round. We held a submission phase from 12 May till 15 September this year and received 89 valuable proposals. This is a massive number that three times exceeded our expectations. We have been delighted to see such high interest from the participants' side for our new project!
As ATLAS is a big complex project, we held in summer a series of webinars for potential participants where our experts answered their specific questions to help them write good proposals. Before the submission phase, we invested some time and effort to develop clear guidance on how to apply, an electronic submission form to gather proposals and a detailed application form to navigate the participants. During the submission phase, we closely supported participants and accordingly reacted to their requests.
All the efforts paid off, and we were pleased to see so many interesting proposals. We restructured our evaluation process on the go and had three rounds of evaluation instead of two initially planned:
individual assessment by each of 14 evaluation committee members according to four criteria;
the second round of 28 shortlisted proposals evaluation including end-users' feedback;
and a final evaluation meeting of experts where they chose six winners.
That was quite a compound evaluation process based on consideration of multiple criteria and not an easy choice to make.
As a result, partners decided to finance six proposals in the first round. Click here to see the winners.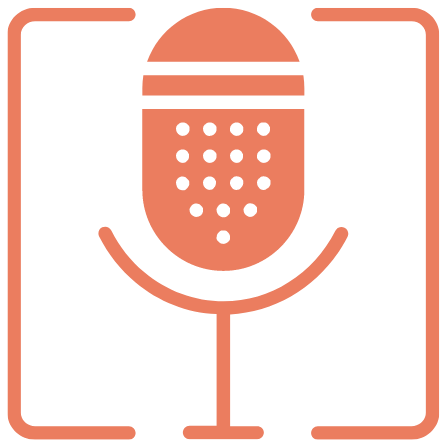 What will the winners gain
and what the rest of applicants from taking part in the process?
The winners will receive funding from ATLAS – a grant to implement their solutions into the ATLAS network. The grant will cover up to 70% of their proposed budgets. The rest of the budget winners will cover themselves. The self-co-funding was an essential condition for us to see participants' commitment in both their solution and being part of our project.
Besides, they will become part of the ATLAS ecosystem. They will have half a year to implement their proposals. The partners will make sure that winners have an exciting time working on their projects and will provide them with mentoring support, projects expertise, and end-users' feedback on implementation.
We hope that the rest of the participants got some positive experience from the process and can improve their proposals for the next time. We are strongly encouraging our shortlisted candidates to participate in the second open call next year.
Participation in our open call shows their interest in Agritech, and we hope that all non-winners will stay in touch, follow ATLAS and participate in our various activities.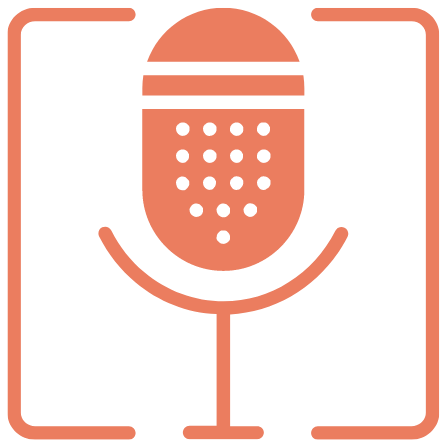 Is there going to be a second round of the ATLAS Open Call?
When should we expect it? 
We will run the second open call next year. We had to re-consider the initial schedule because of the well-known circumstances we all got in this year. We would like to see how the implementation of the first-round solutions works out and consider the lessons learned to prepare the second call.
Although AZO is very experienced in organizing innovative competitions and coordinating open calls, we never stop learning. We are very grateful to all participants that provided us with their feedback on how we can improve our processes – we will consider every piece of it.
We are planning to announce the exact submission dates in April 2021. All interested parties can see the announcement on the project's dedicated webpage or follow ATLAS' social media channels.