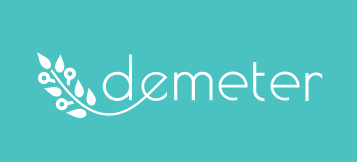 ​DEMETER, the H2020 project which focuses on the deployment of farmer-centric and interoperable smart farming-IoT (Internet of Things) based platforms, has recently released a pilot booklet detailing the pilot projects running as part of the project.
20 pilot projects are running in total to evaluate the benefits from innovative interoperability mechanisms, monitor the evolution of stakeholder maturity, and support farmers in protecting the health and the quality of production.  The projects are groups into 5 clusters, running across arable crops, precision farming in arable crops, fruit and vegetable production, livestock (poultry, dairy and animal welfare) and the supply chain.  The pilot booklet details each of the projects, the challenges they address and the overall benefits for farmers and society.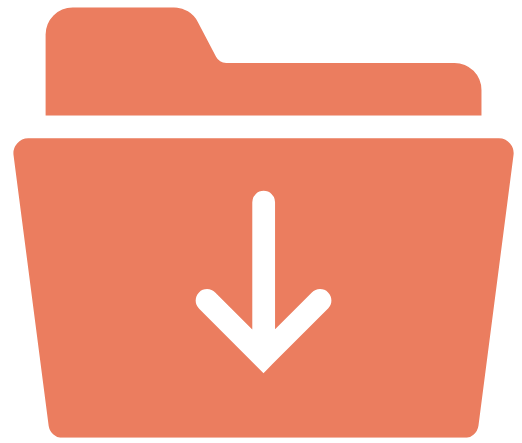 The booklet is available here.