The VISION Conference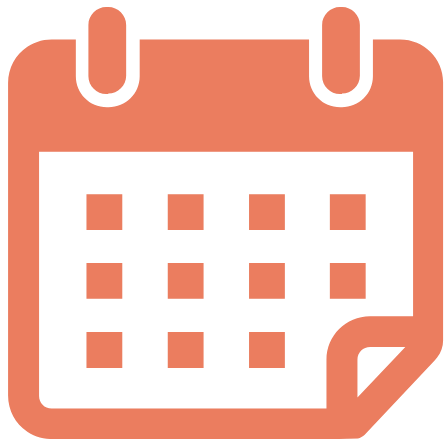 18-19 January 2022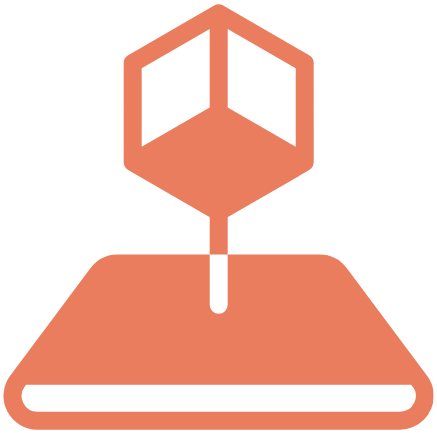 Arizona, USA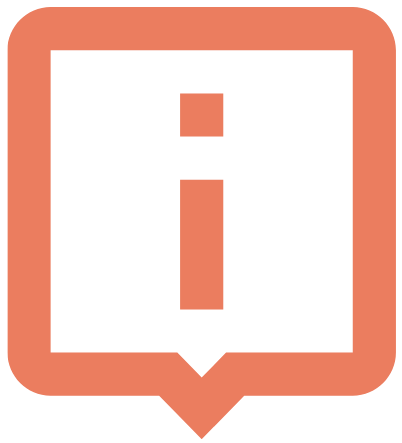 Website
The VISION conference will be held in Arizona, USA, on 18-19 January 2022. The VISION Conference brings together precision agriculture and digital farming industry ecosystem to address emerging technology and data trends. Agribusiness technology is fast-evolving with the rate of development and adoption driving transformational change. As the ag ecosystem grows increasingly more digitized and data-driven, The VISION Conference is the only platform that convenes leadership across industry sectors with aligned partners to shape a forward-looking, strategic roadmap for integrating innovations.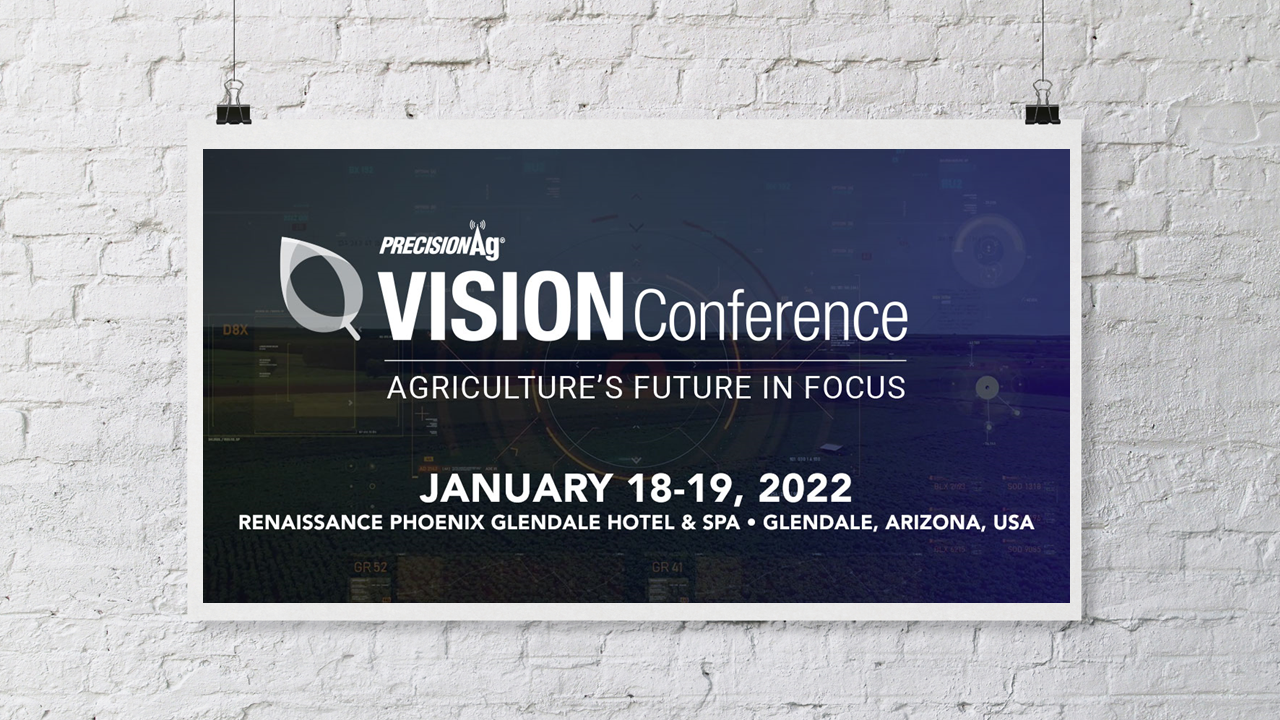 World Agri-Tech Innovation Summit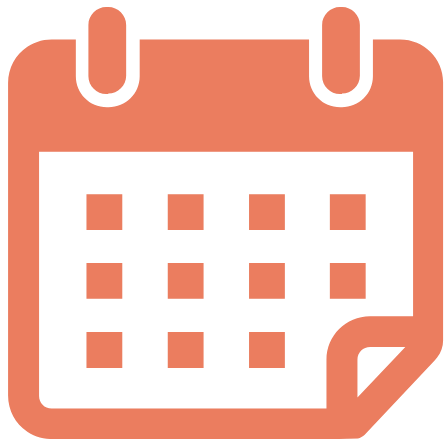 22-23 March 2022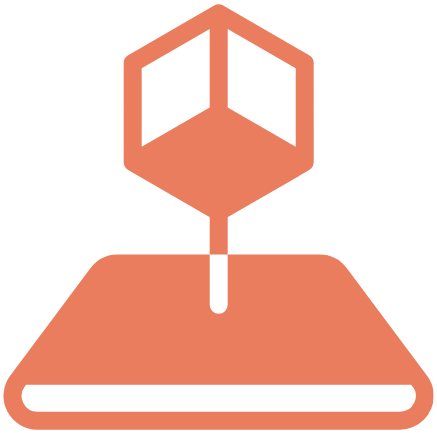 San Francisco & Virtual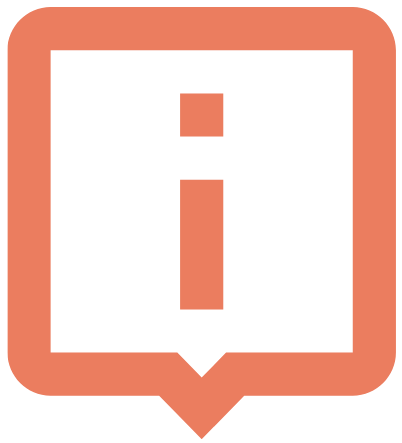 Website
The World Agri-Tech Innovation Summit is the annual meeting place for the global agtech ecosystem, where agri-food businesses, investors and tech pioneers gather to exchange insights, be inspired, and identify future partners. The summit is an unrivalled opportunity to meet up with growers, agribusiness leaders, technology pioneers and investors to exchange insights, be inspired, and identify future partners. The summit will be supporting start-ups to gain the attention of potential investors and partners through a full program of start-up activity, including our Innovation Challenges, pitch sessions, investor drop-ins and Tech Hub displays.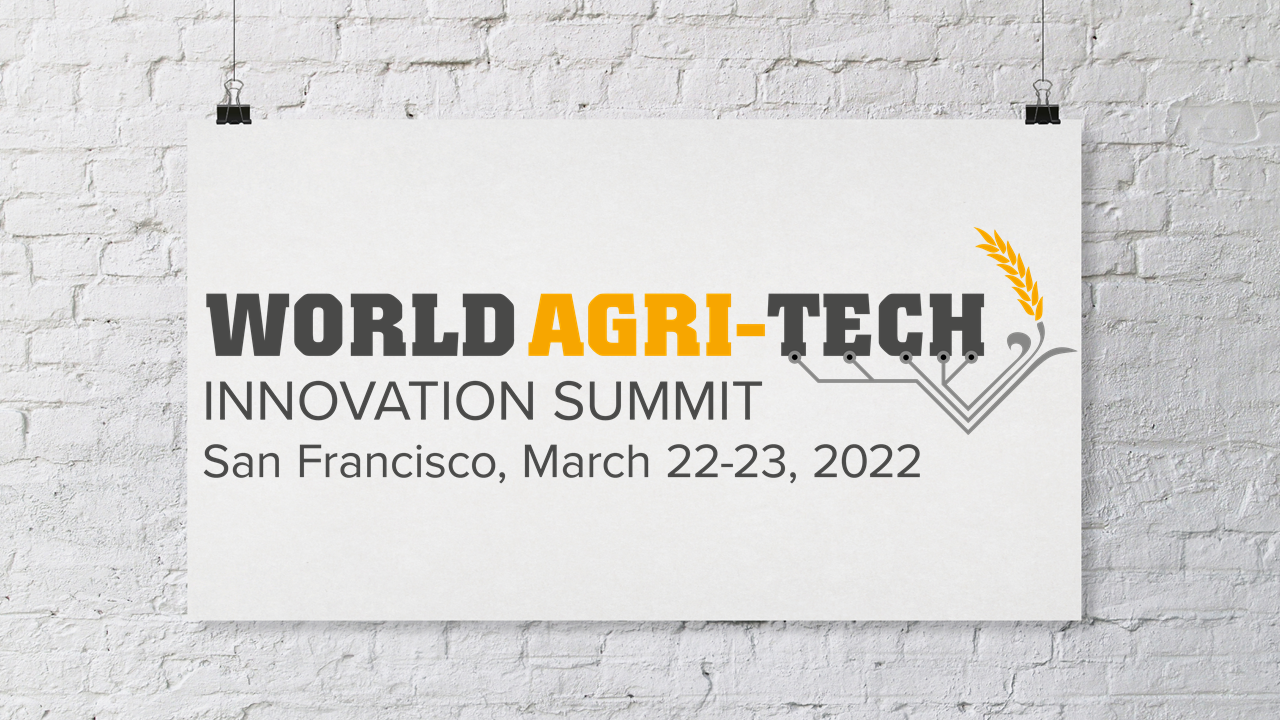 International VDI Conference – Smart Farming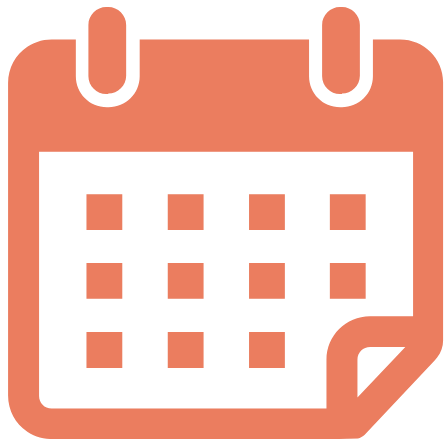 16-17 May 2022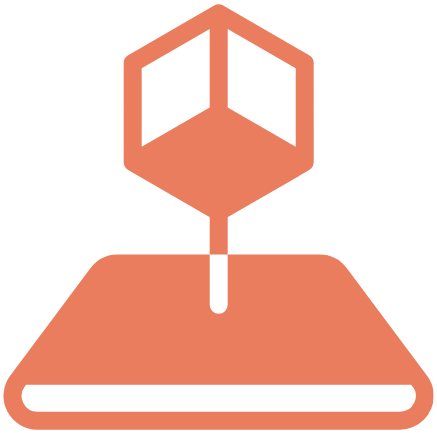 Düsseldorf, Germany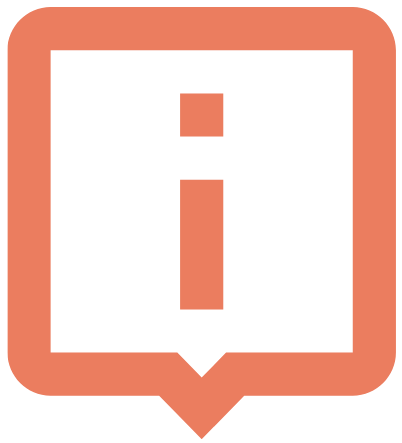 Website
The 6th International VDI Conference on "Smart Farming 2022" will be held in Dusseldorf (Germany) from May 16th to 17th, 2022. Supported by national and international experts, the conference brings together over 100 thought leaders in cutting edge agri-industry solutions. In this conference actors of the farming industry can explore the many ways in which Smart Farming can have strategic benefits for their businesses and discuss recent trends and developments with leading international experts in the field. As a courtesy for the VDI – Smart Farming conference participants, attendance in the conferences "Connected Off-Highway Machines" and "Electrified Off-Highway Machines" will also be available.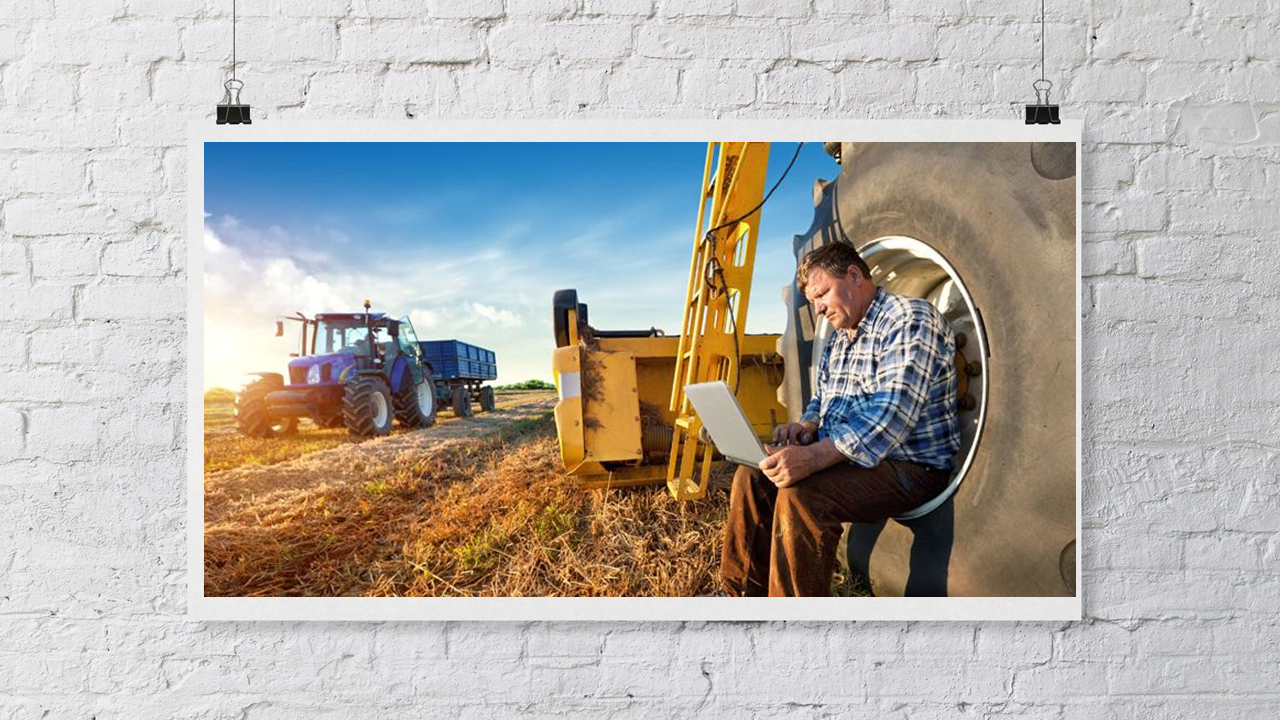 AGRICONTROL 2022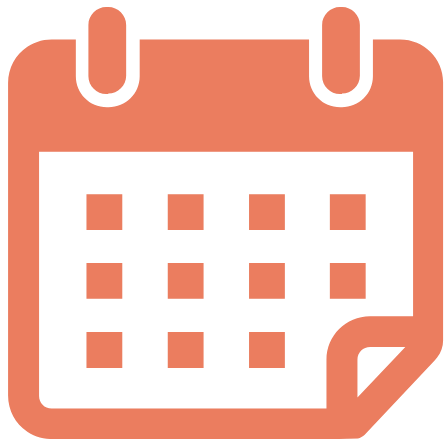 14-16 September 2022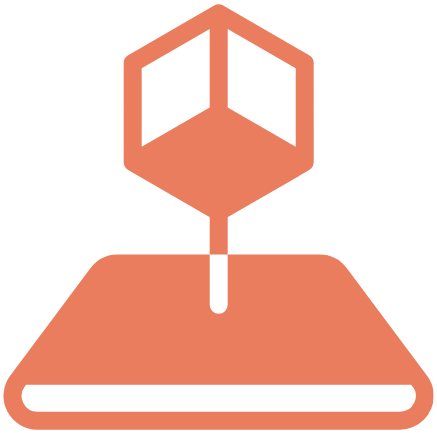 Munich, Germany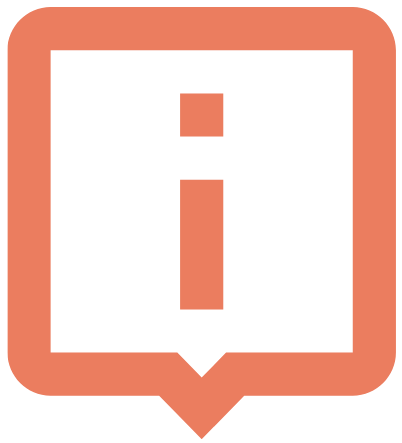 Website
The 7th IFAC Conference on Sensing, Control and Automation Technologies for Agriculture (AGRICONTRO), will take place in Munich, Germany, 14-16 September 2022 under the auspices of IFAC, the International Federation of Automatic Control. The aim of the conference is to provide an international forum for new methods and developments in sensing, control and automation research and emerging results in the field of agricultural production and automation. The conference will bring together scientists, researchers and scholars in the domain of interest from around the world to share ideas, techniques, challenges, and concerns with peers and expand their professional networks worldwide.