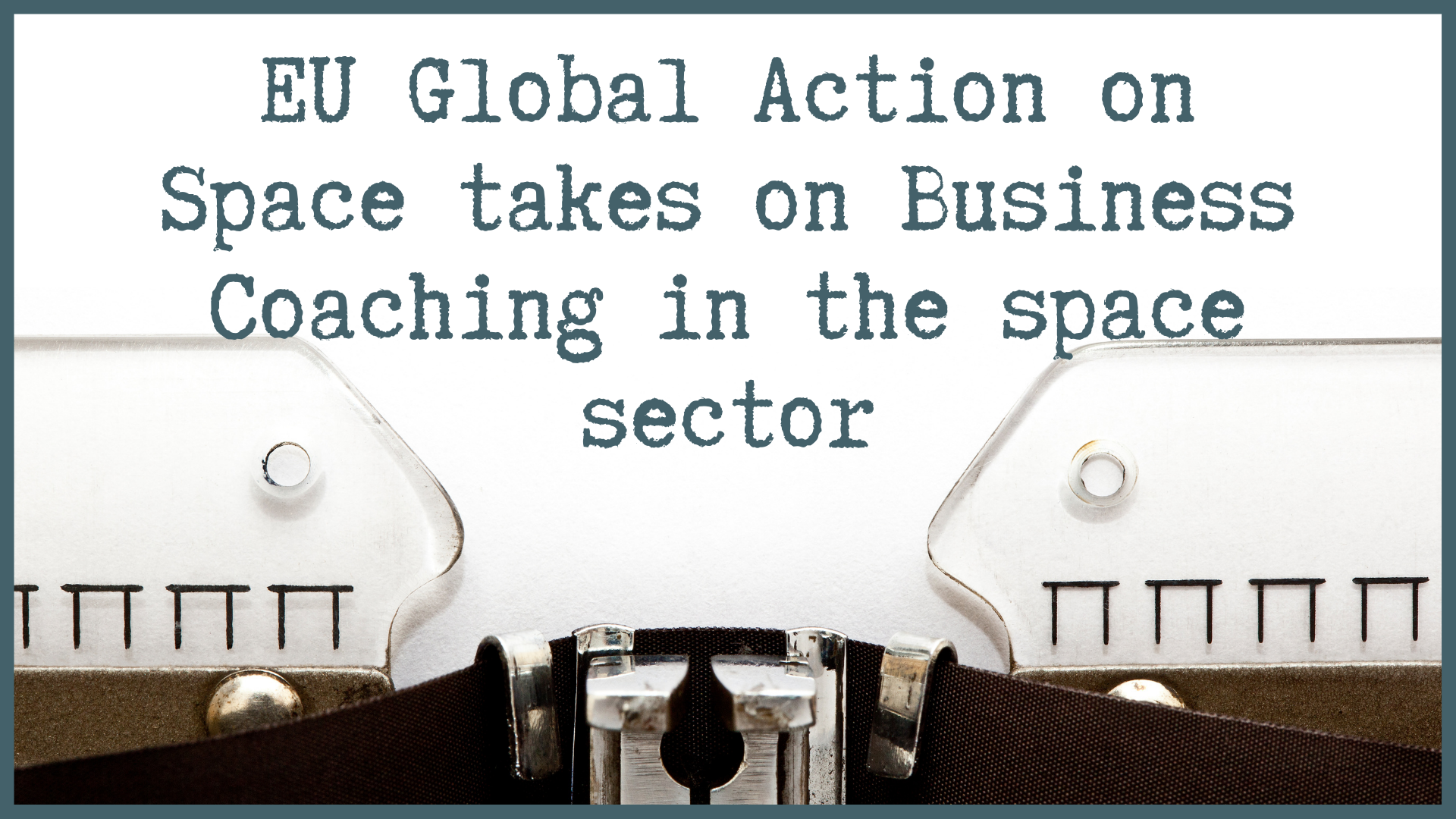 The EU Global Action on Space is a new initiative of the European Commission that will provide many opportunities for stakeholders, companies and industry actors from around the world. It showcases the diverse benefits that Copernicus, EGNOS and Galileo can offer beyond the EU, via a series of targeted thematic events in the different global target regions demonstrating the potential added-value there offered by the programme and its components. At the moment an open call for Business Coaching is open and participation is open until March 1st, 2022.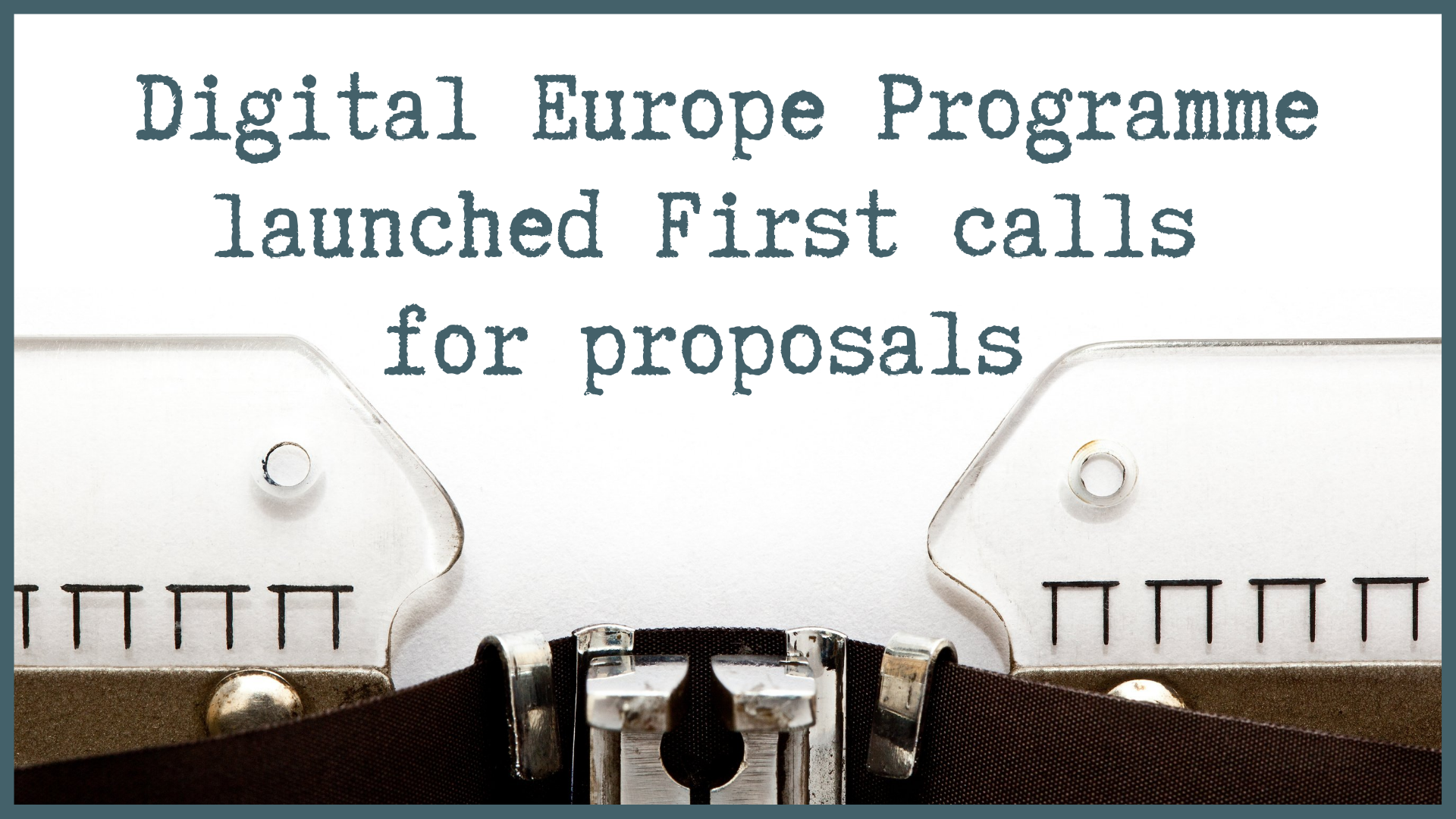 The Commission recently announced the first set of calls for proposals under the Digital Europe Programme allocating nearly €2 billion for investments aimed to advance on the digital transition. The calls are open to businesses, organisations, and public administrations from the EU Member States, as well as entities from other countries. They are targeted towards an investment of over €415 million in cloud to edge infrastructure, data spaces, AI, and more, until the end of 2022. The first call for proposals is also opening for the set-up and deployment of the European Digital Innovation Hub (EDIH) network.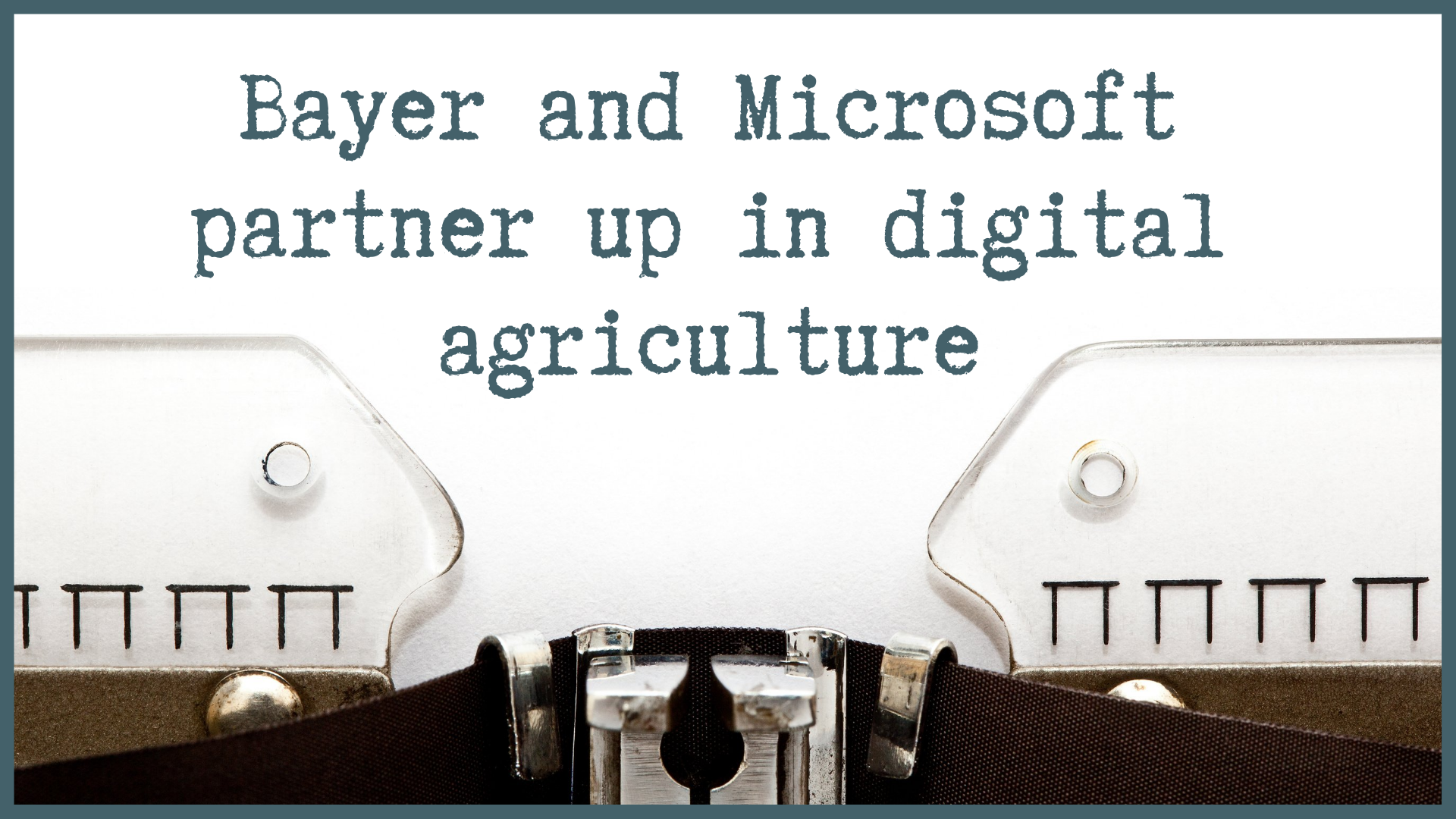 Bayer has recently announced its new partnership with Microsoft aiming at building a new cloud-based set of digital tools and data science solutions to be used in agriculture and relevant industries. Bayer expects that this new collaboration will bring forward new infrastructure and foundational capabilities that will accelerate innovation, boost efficiency and sustainability across agricultural value chains. More specifically Bayer is planning to combine its digital farming platform with Microsoft Azure to form the foundation for new digital solutions.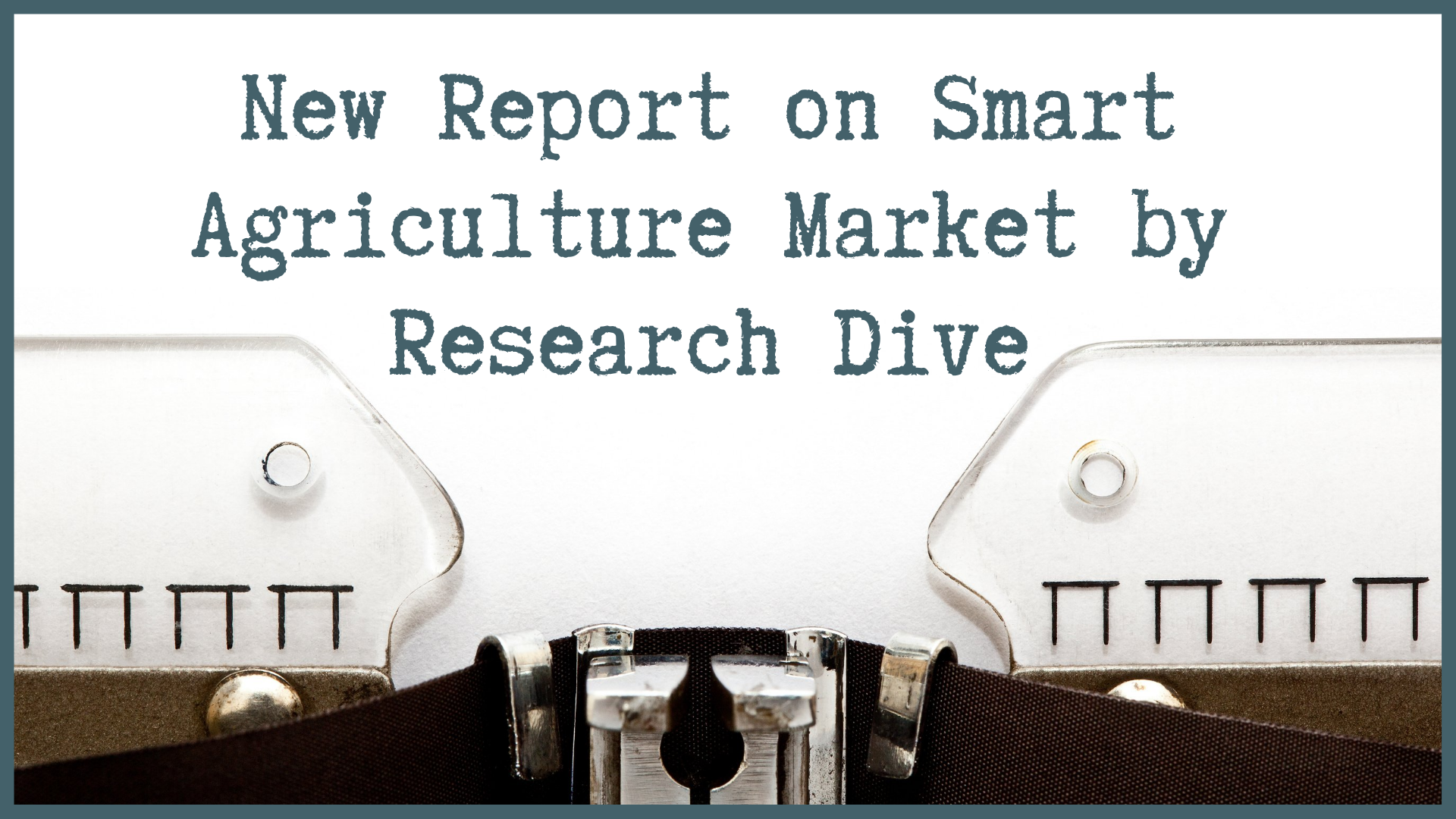 Global Smart Agriculture Market is expected to grow by $54,949.90 Million in Revenue, rising at a noteworthy CAGR of 10.90% from 2021 to 2028 according to the latest report of Research Dive. This striking growth is expected due to the increasing prevalence of modern technologies in agricultural products worldwide. According to the Smart Agriculture Report, the North American region is projected to hold the largest share of the market throughout the analysis period.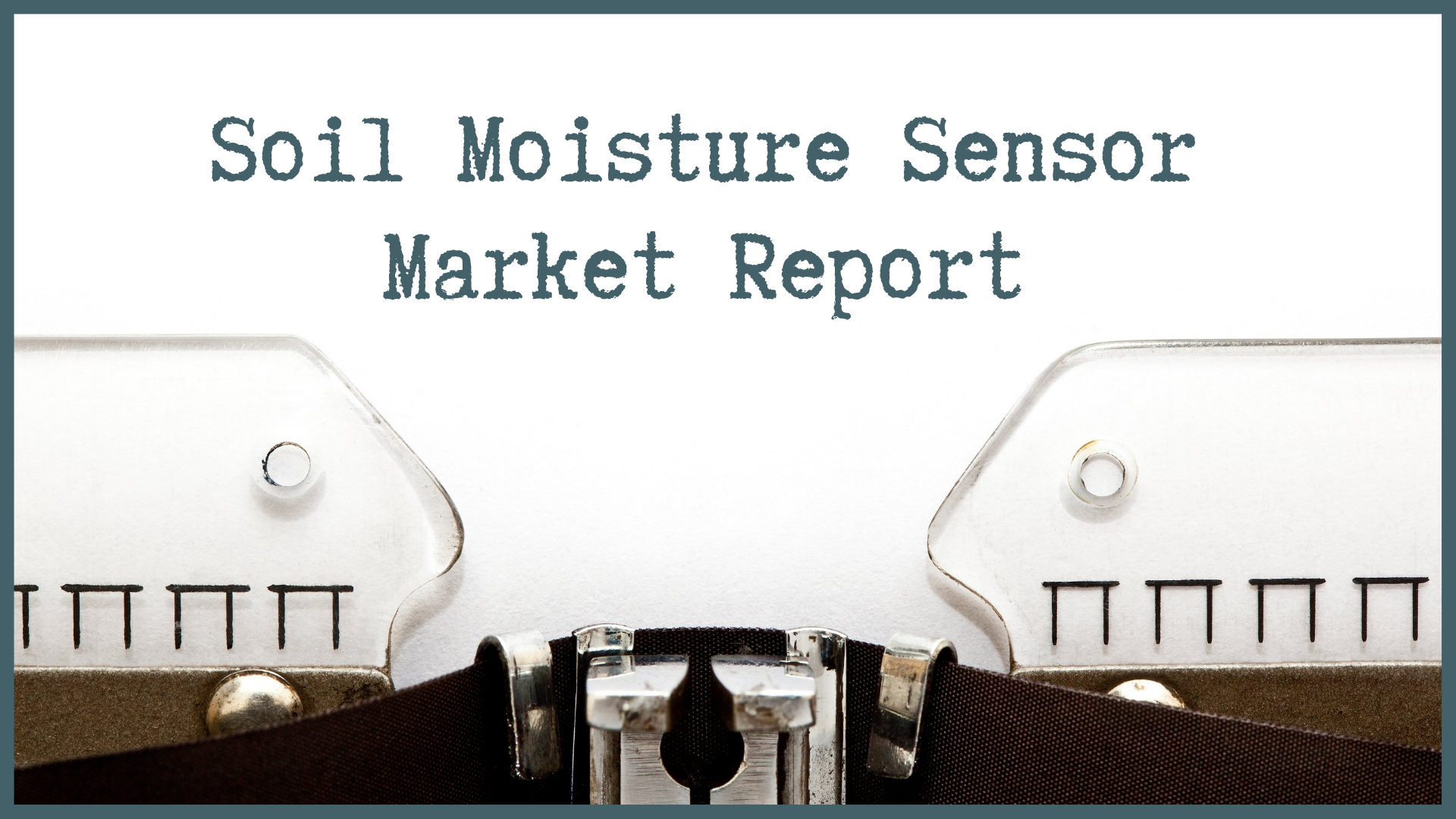 MarketResearch.biz recently announced the release of a new report titled Global Soil Moisture Sensor Market Analysis, Drivers, Restraints, Opportunities, Threats, Trends, Applications, and Growth Forecast to 2027. According to the report the market size is growing at a considerable rate in the predicted timeframe. The report offers in-depth insights, revenue details, and other vital information regarding the global soil moisture sensor market, and the various trends, drivers, restraints, opportunities, and threats in the target market till 2027.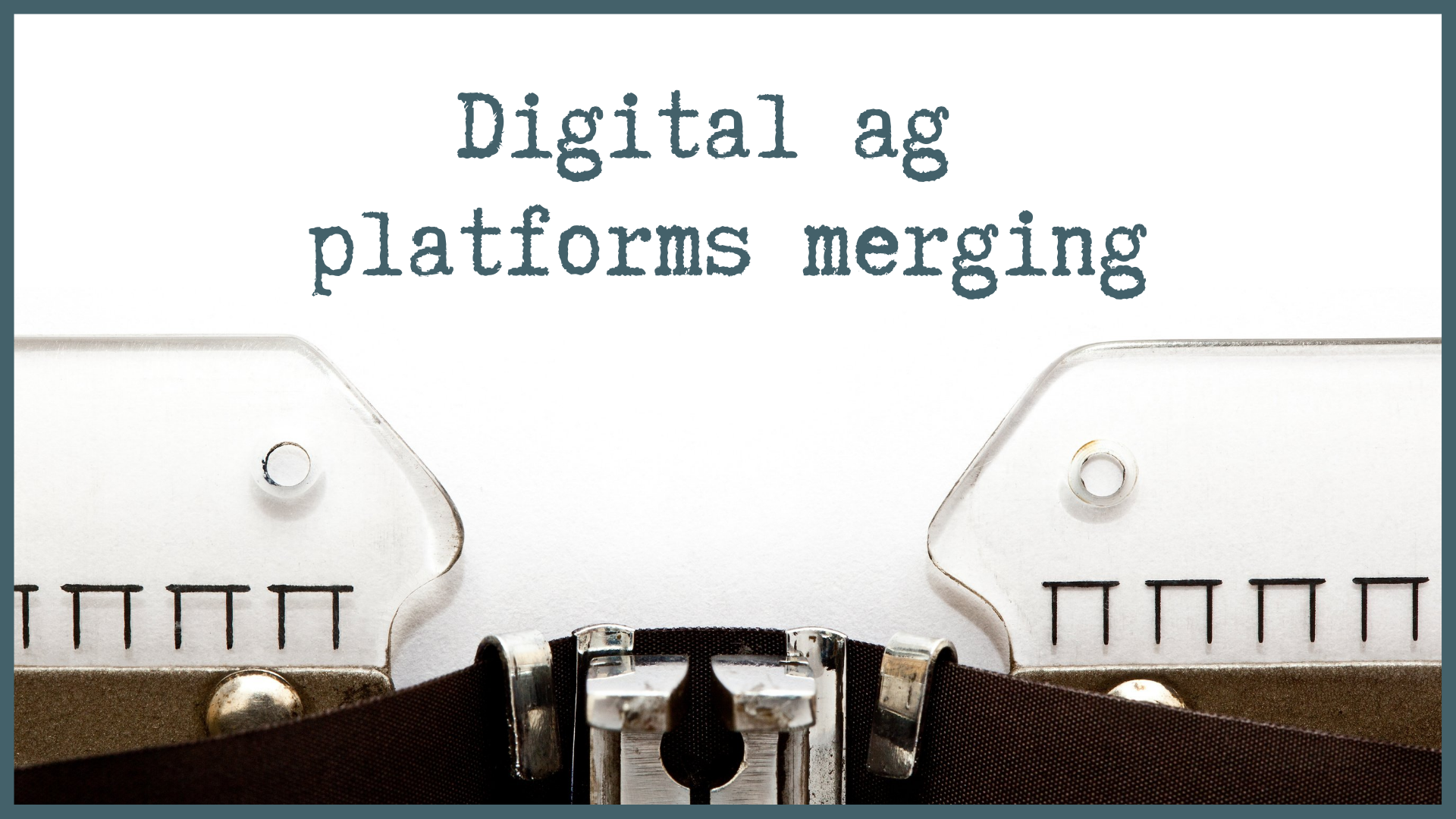 Italian digital ag platforms xFarm and Farm Technologies Farm Technologies have merged into forming xFarm Technologies. This new company has the mission to provide a fully digital farm management platform, that offers AI and IoT solutions, managing 80,000 farms and 1 million hectares. xFarm collects data from the field via a network of sensors and through this data, it then informs farmers' decision-making and strategies. Farm Technologies operates a smart irrigation platform.